Avante Brandy - 15 international rugby stars launch new brandy in time for World Cup
Pre-sale customers also get to join an exclusive, live, 'insider community' hosted by rugby stars themselves; to chat about the Rugby World Cup 2023 games, before- and after they happen.
What you drink says a lot about you.
For most pundits the commercial fare is good enough; Klippies and Supersport tick all the right boxes.
For a team of 15 international rugby stars (led by World Cup-winning, ex-Springbok captain John Smit) however, ordinary just isn't nearly good enough.
Leading up to this year's extraordinary Rugby World Cup in France a select group of players have created an equally-special, premium brandy called Avante.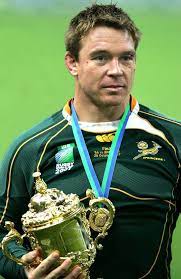 With a track record of pleasing crowds, the team have opened up the opportunity for rugby fans to secure pre-sales of the brandy (before it gets officially launched worldwide later this year) and are in addition, promising their pre-sale customers a host of 'insider' rugby illuminati backstage-passes to get an alternative scoop on what the players' thoughts and views are on the games and happenings during this year's tournament.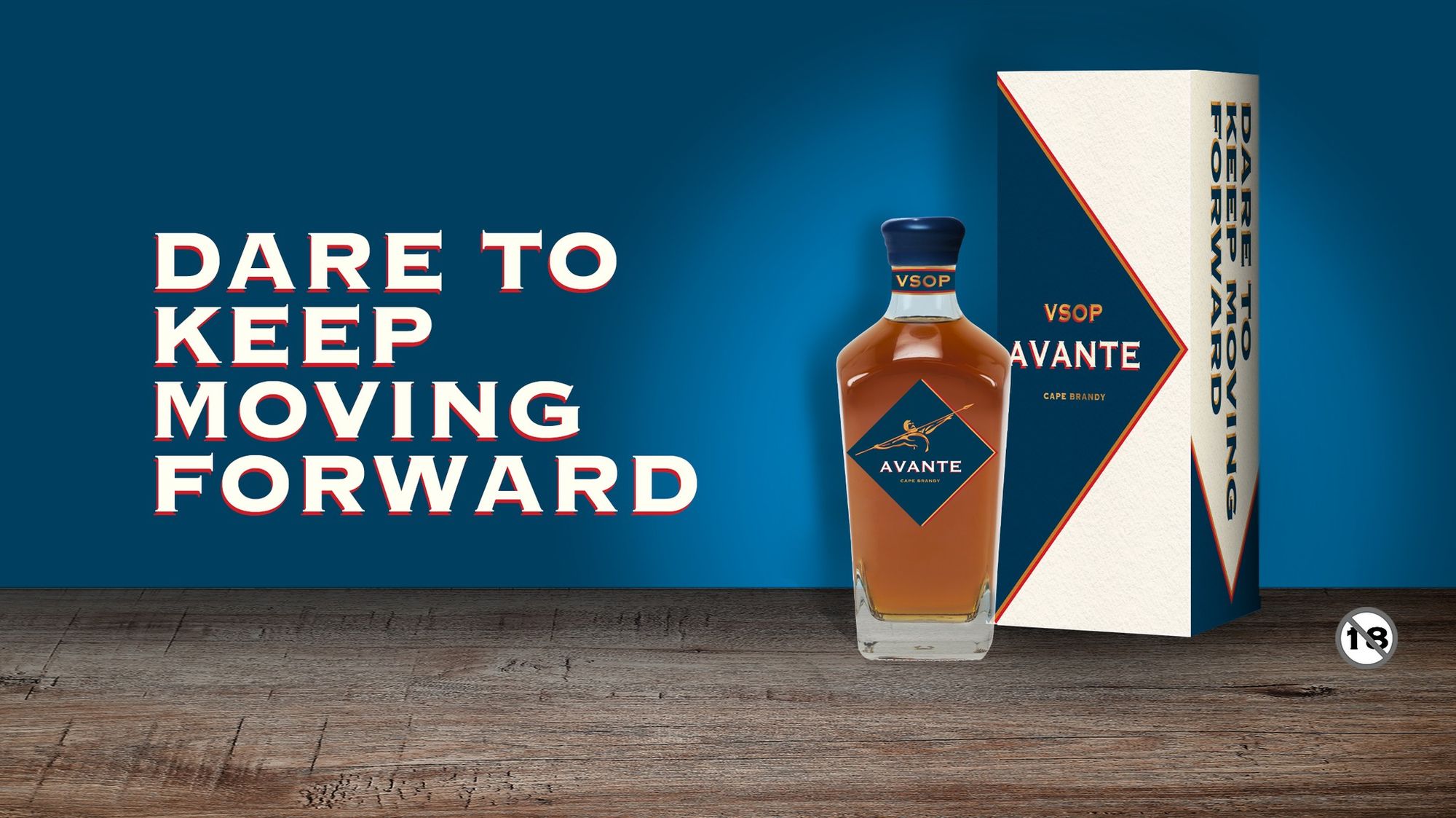 With an Avante Brandy pre-sale purchase, fans also receive exclusive access to a group where players will be actively online at specified times and available to answer questions and engage with the Avante community directly.
It's a bit like having a direct hotline through to the rugby-gods; guaranteed to make the experience of this year's tournament that much more memorable.
Rugby fans in South Africa, France and the UK will have their pre-ordered drinks delivered directly to them end September / early October.
There's obviously a reason that collectively the Avante team have a number of World Cup and Tri-nations trophies already won between them.
Question now is however, is the brandy any good?
Considering that the liquid is a VSOP brandy that has been masterfully distilled by one of the very best distilleries in the world (right in the heart of the Western Cape), it promises to be world-beating.
But you'll obviously need to pre-order your own limited-release bottle to find out before anyone else.
---
Check out the Avante Brandy pre-sale here: