Airlines using fine dining as a differentiator
Giving travellers a taste of their destination before they get there.
One of the world's most challenging experiences these days is flying.
Nothing makes you feel more like a head of cattle than paying a small fortune to be treated like rubbish by an airline. Having cut costs to the bone to keep the industry viable, there's sadly not really a lot of difference between the experience you get on various carriers. So no matter who you choose to rip you off - the feeling of depression you receive as a result is pretty much the same.
Some airline brands are however seeing this as a strategic opportunity and are employing Michelin-starred chefs to improve the dining experience on board.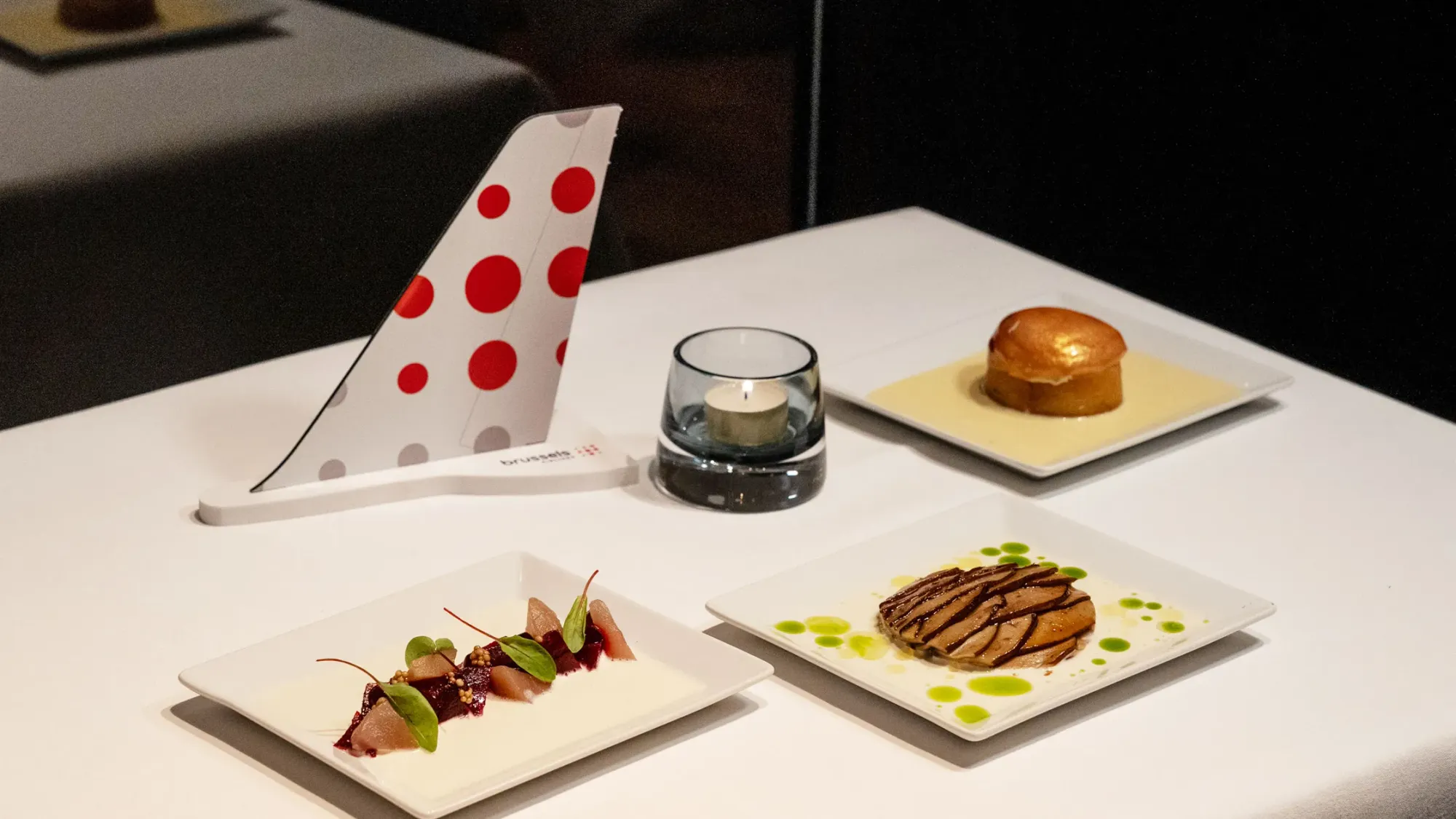 The standard swill that you are normally offered has been replaced by things more pleasing to the palate.
Hong Kong has long been the financial hub of Asia and is home to some of the best hotels, but it's also a culinary hotspot for foodies – serving a mix of Cantonese, British and South East Asian-inspired flavours, among other international cuisines. Despite being one of Asia's smallest destinations, its foodie scene is impressive, with 71 Hong Kong-based restaurants receiving Michelin stars in 2022 alone. While most of these are housed in sky-high towers, Cathay Pacific is taking it up a notch – specifically, 30,000 feet up.
Working alongside Michelin-starred Dudell's, whose London outpost by Borough Market closed in 2019, the collaboration celebrates Hong Kong's vibrant gourmet scene through an exclusively curated menu of authentic local delights.
Along with Cathay Pacific - a number of other airlines are starting to explore fine dining as a way to differentiate their offering.
Why airlines and tourist authorities don't collaborate more to prime travellers before they set foot in their destination is a mystery to us.
Hopefully this kind of experiential marketing thinking catches on and even more airline brands see the opportunity to offer a snapshot of the destination they are representing like this.
---