Want to get your story in front of our influential audience?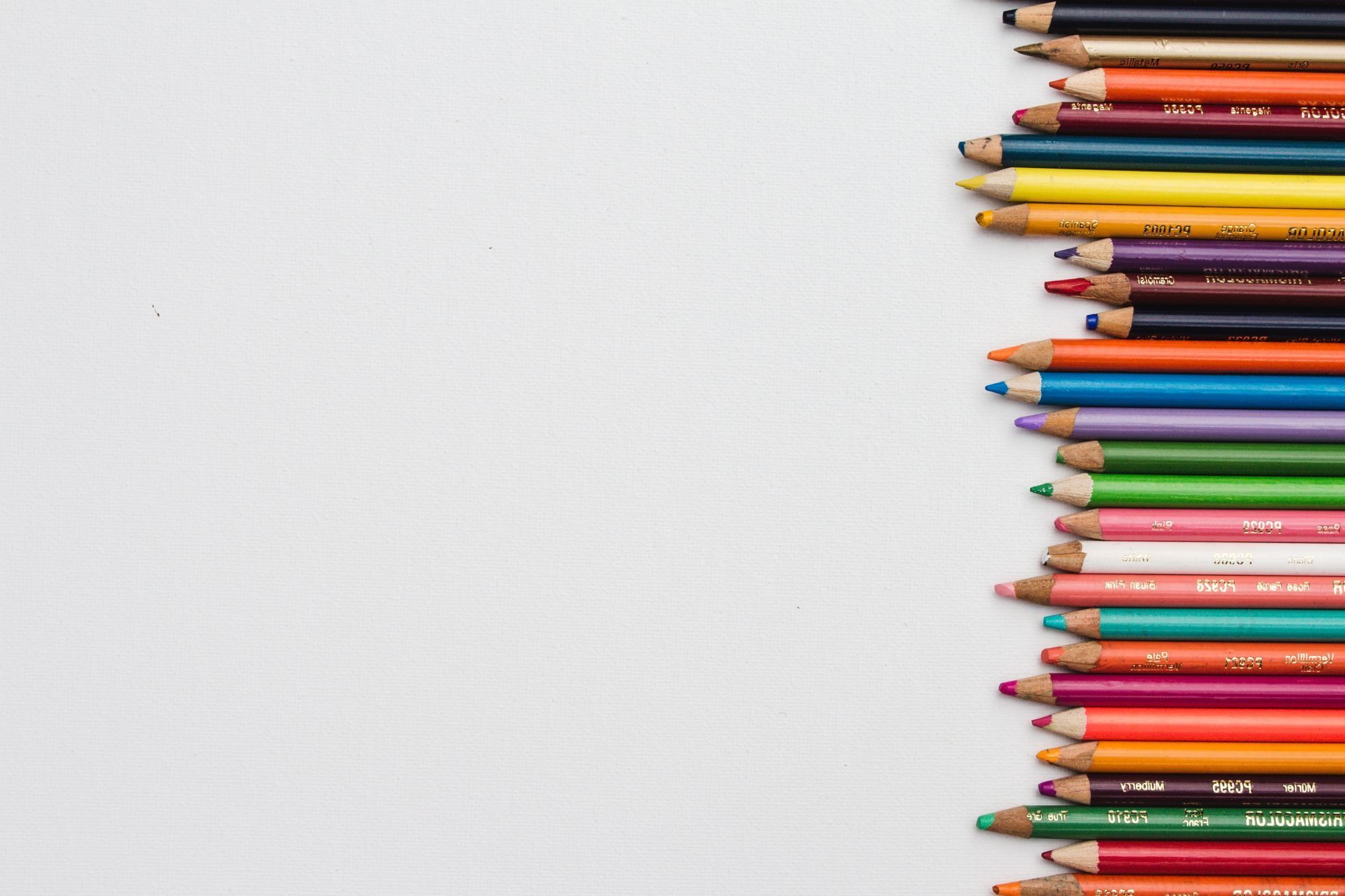 From big brands to start-ups we work with organisations to spread the story of their innovations with our influential audience.
We collaborate with you to craft appropriate branded content that is impactful on our particular platform that delivers results.
Get in touch to discuss
We don't republish standard press releases that are sent to us, but should you wish to have your story (which is appropriate for the site and the people that get value from it) told in an engaging way that really speaks to the head space that our audience are in, then let's work together to create just that.
---
---