The Cherryflava Strategic THINK TANK

Good strategic decisions are best made after carefully considering the alternative perspectives of a diverse group of experts.
Before embarking on investing time and money into a strategic project, it is important to explore the many possible ways that the intervention can unfold from many different angles and perspectives.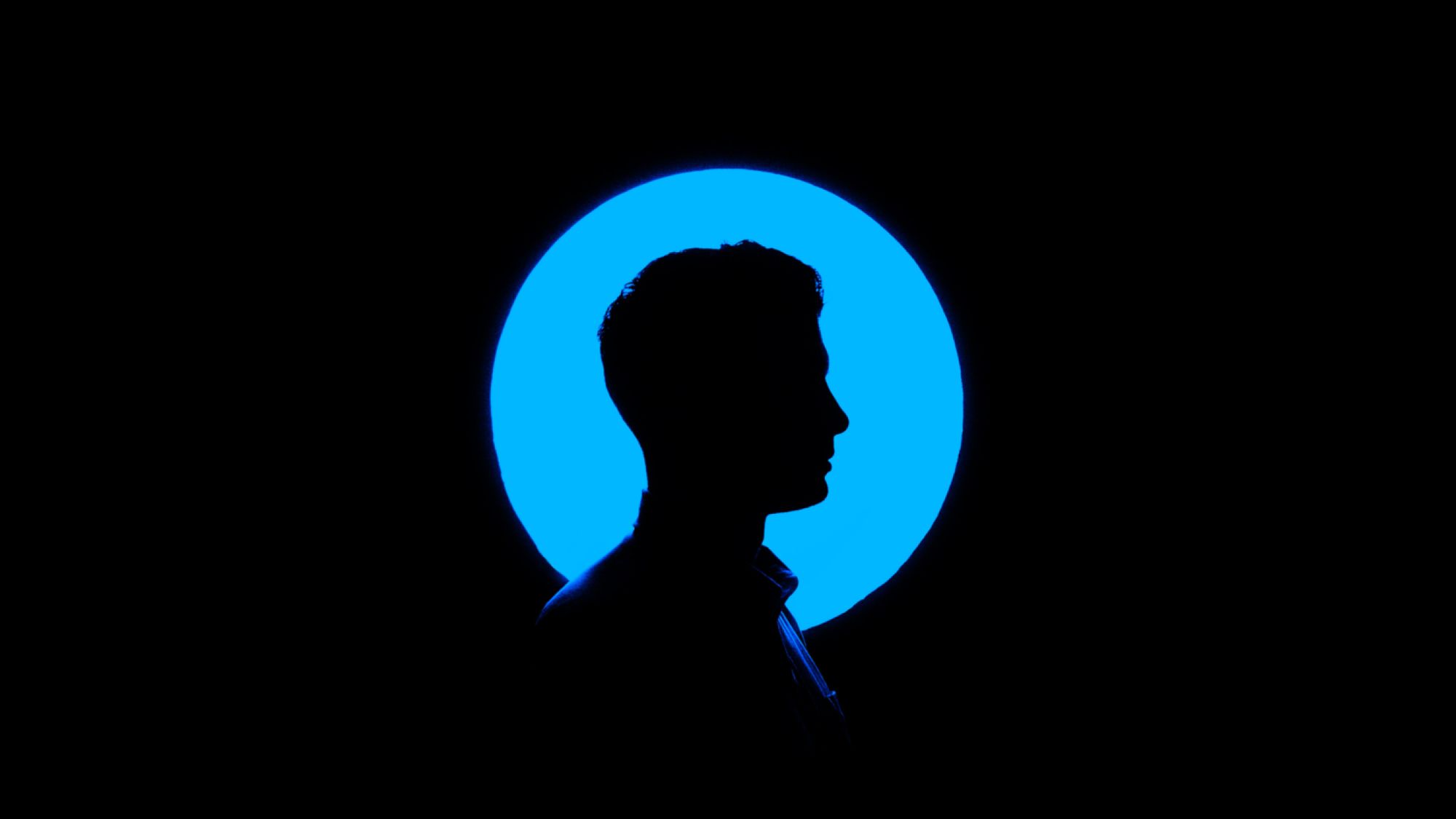 It is useful to tap into the experience of those that have journeyed before you and get their point of view on what they learnt as a result and where new opportunities might lie in the future.

The problem often is that the consultation process is too fragmented, narrow and plays directly into the existing echo chamber of the organisation.
There is limited opportunity for free thought and an objective exploration of the topic.
The consultation process is limited or influenced heavily by the voices in the room who carry a pre-existing biases and personal commercial intent.
Introducing the Cherryflava THINK TANK
The Cherryflava THINK TANK is a online, live via video forum featuring expert practitioners who have experience applying theory to commercial projects who collectively offer organisations their practical perspective on the best possible solutions to business challenges. This forum allows executives to objectively explore the opportunities and offers a valuable mental space to think more openly and freely about what it is that they want to achieve with their investment.

Before making a bet, consult widely so that you can increase the probability of achieving your intended outcome.
The Cherryflava THINK TANK is an in-house conference (so only your organisation is in attendance) featuring a panel of experts from diverse backgrounds and unique practical perspectives. It is intended to spark creative inspiration and provoke new thinking.

Format
The Cherryflava THINK TANK is a morning programme 09h00 - 13h00 for up to 50 client attendees and features at least 5 speakers (AKA 'thinkers'); it is hosted and facilitated by Jonathan Cherry of Cherryflava Media.
Cherryflava THINK TANK themes that are available featuring practitioners with past experience and industry wisdom:
- How you should digitise your business in 2021
Seeing a need for qualified perspectives on these topics and knowledge from people who have the battle scars from building these systems themselves - Cherryflava has put together a panel of thought leaders in the digital space who are available to workshop your 2021 digitisation plan with you.
- Digital marketing tips and tricks - growth hacking like a pro
Learn from professional growth hackers that have fast-tracked their startups growth path using digital tools and techniques themselves. What works, what doesn't and what you should always keep in mind.

Sign up now!
Please get in touch with us to chat about your own Cherryflava THINK TANK event.
---
About Cherryflava
Cherryflava Media and Cherryflava.com have been actively researching and publishing business and consumer trends since 2004.
We offer futures research and guidance on the practical application of this knowledge, not as side hustle, or as a small sub-division within a much bigger consulting firm; it's the only thing that we do.
We live and breathe futures thinking everyday.
We have hosted panel discussions and given hundreds of keynote presentations, based on our foresight methodology that informs our scanning process and knowledge generation, to blue-chip South African clients that have included:
Famous Brands, Woolworths, Sanlam, Santam, The Western Cape Government, University of Cape Town [UCT], University of the Western Cape, The Association of Risk Managers, Wines of South Africa, Investec.
Our forecasting insights have been featured on major media platforms:
702, eNCA, EWN, CapeTalk, RSG andThe Sunday Times - as well as numerous other independent media channels and podcasts.
Tune into our weekly business innovation and marketing radio feature every Tuesday on CapeTalk with Kieno Kammies.