Marketing is not rocket-science, yet so many brands get the basics wrong.
This presentation is a synopsis of the classic marketing book, The 22 Immutable Laws of Marketing - written by Al Ries and Jack Trout.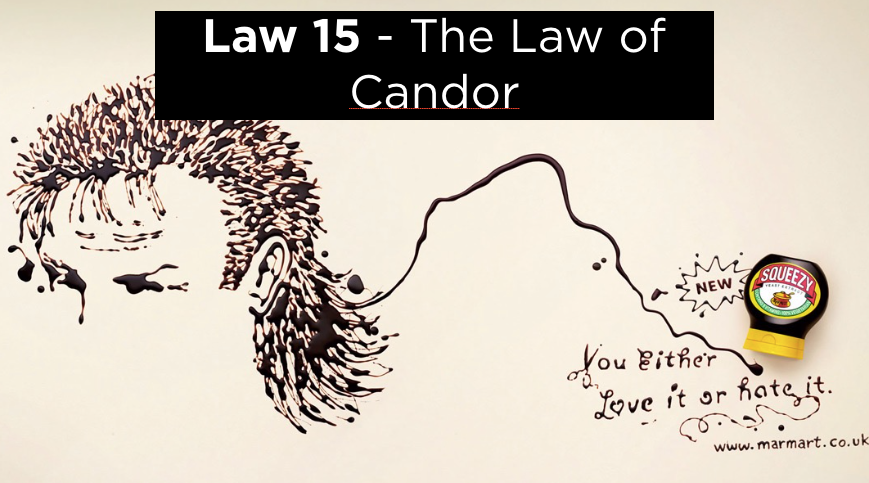 I go through each one of the 22 laws and offer examples of how some of the best brands in the world have applied the principles in order to build some of the most recognised and powerful trademarks that we all love and support.
This 1-hour presentation is presented by qualified professional futurist Jonathan Cherry, and is great for organisations who are intent on improving their brands positioning in the marketplace.
For more information, pricing, availability and booking this presentation for your company or team - please get into contact with Jonathan here.