Strategy implementation

Strategic planning is only of value once action plans have been implemented and successfully executed.
All too often the strategy process falls flat when it comes to taking action and managing implementation.
In addition to facilitating strategic and futures thinking in the workshops that we offer to clients, we also focus our attention on coaching teams through the process of successfully designing a strategy map, assigning metrics to the project and measuring progress towards the desired outcomes intended.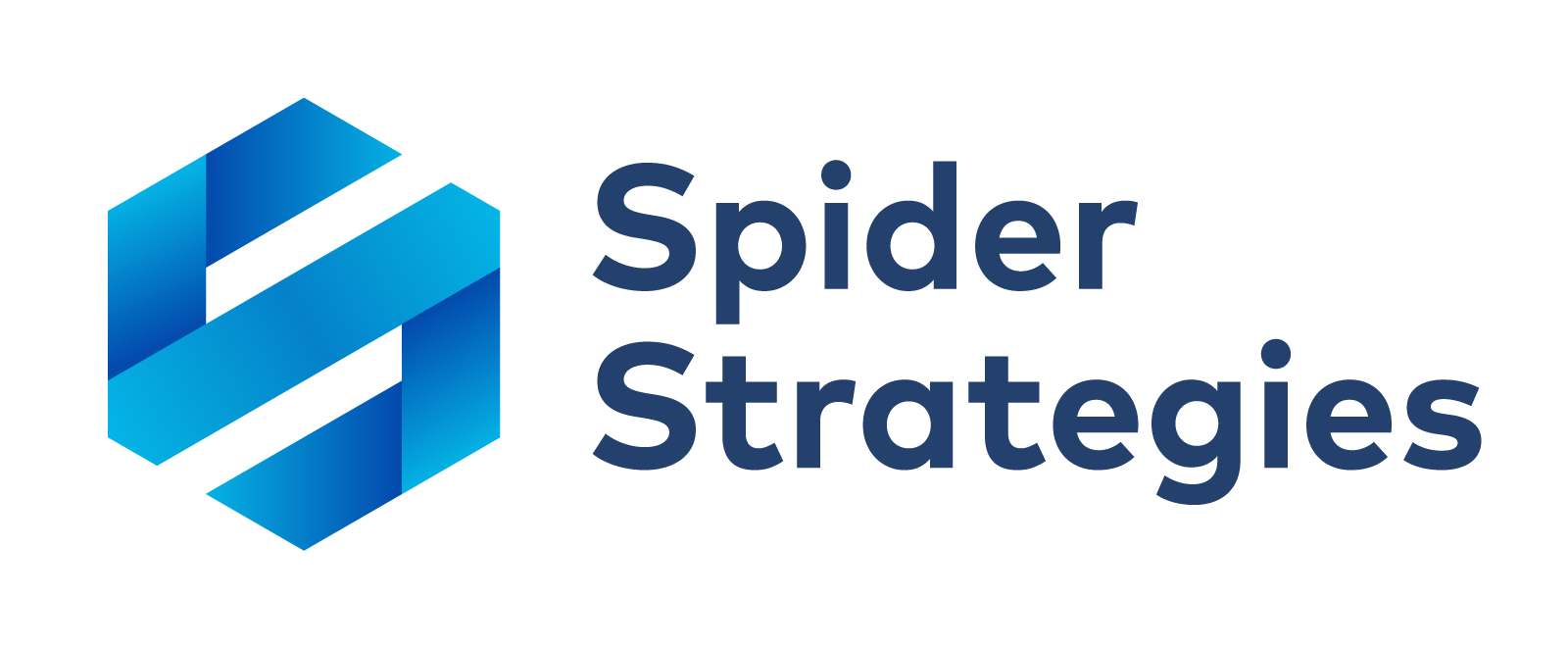 Cherryflava Media has strategic relationships with world-class providers of strategy implementation dashboards and tools to help track and manage the process - ensuring that your strategic plans become strategic results.
Hosted by Jonathan Cherry
The strategy implementation service is hosted by Jonathan Cherry - a professional futurist with an MPhil in Futures Studies [Cum Laude] from the University of Stellenbosch Business School and an active member of the Association of Professional Futurists [APF].
Enquire now
Please get in touch with us to chat about booking a scenario planning workshop.

About Cherryflava
Cherryflava Media and Cherryflava.com have been actively researching and publishing business and consumer trends since 2004.
We have given hundreds of keynote presentations, based on our foresight methodology that informs our scanning process and knowledge generation, to blue-chip South African clients that have included: Famous Brands, Woolworths, Sanlam, The Western Cape Government, University of Cape Town, The Association of Risk Managers, Investec.
Tune into our weekly business innovation and marketing radio feature every Tuesday on CapeTalk with Kieno Kammies.