'Over the years I have developed workshops to be highly-practical and experiential so that attendees leave ready to apply proven tools and techniques to their own practice of innovation.'
Developing futures thinking capability and better long-term strategic decision making throughout an organisation is vital in today's rapidly changing world.
From practical training workshops in scenario planning, systems thinking and design thinking - my training workshops are designed to facilitate collaborative learning on existing problems and opportunities; equipping participants with futures knowledge to apply to real business issues.

Here are the details of the in-house, facilitated training workshops & seminars that are available for booking: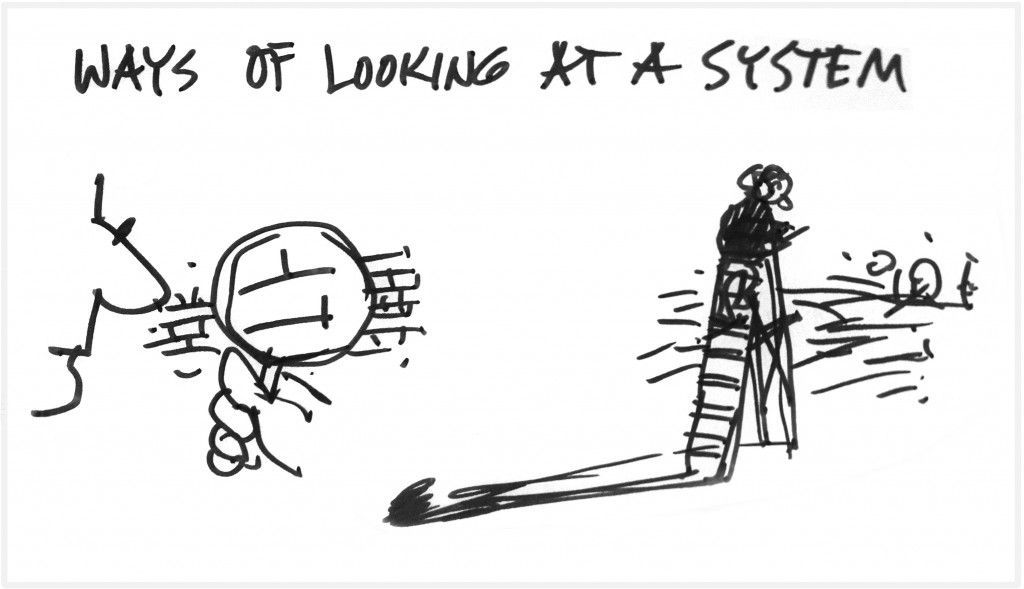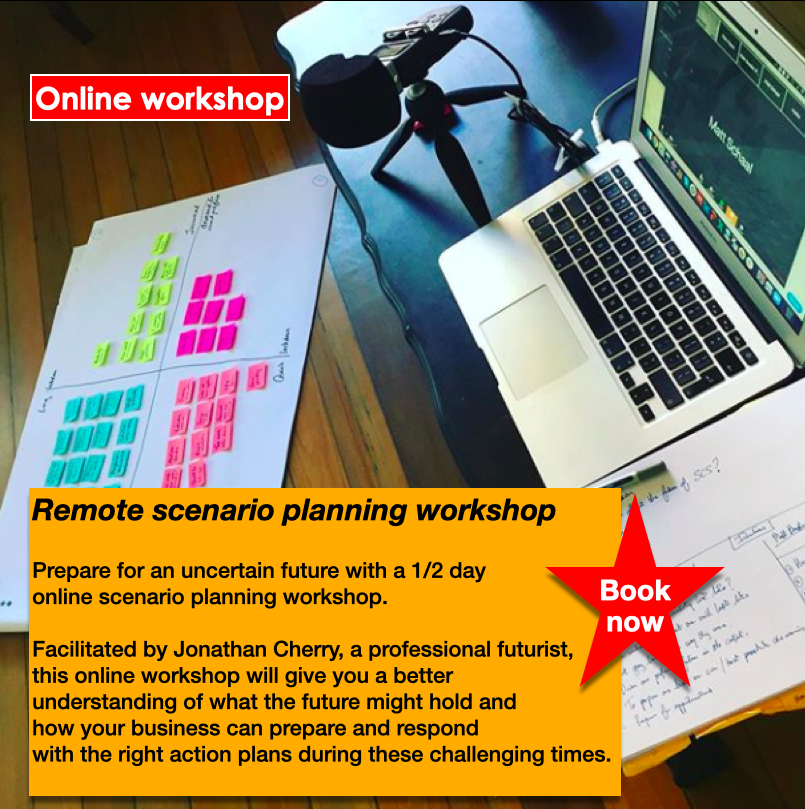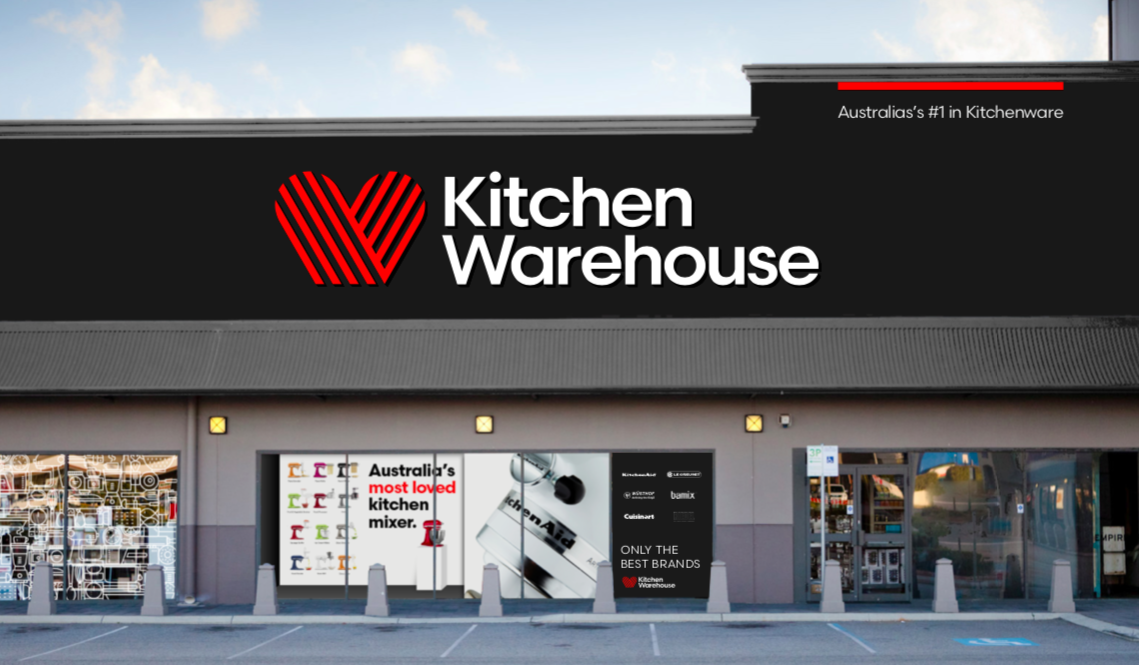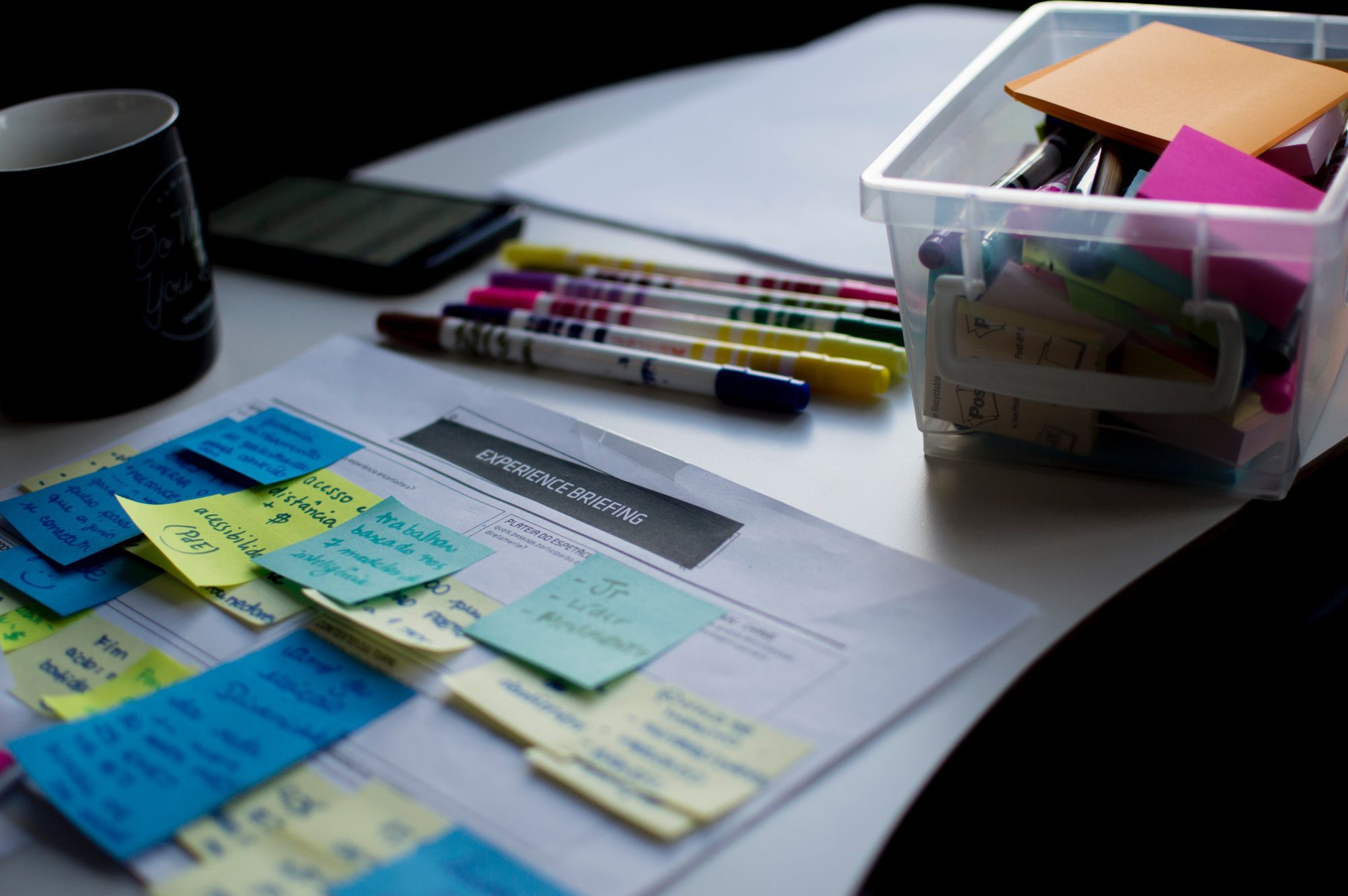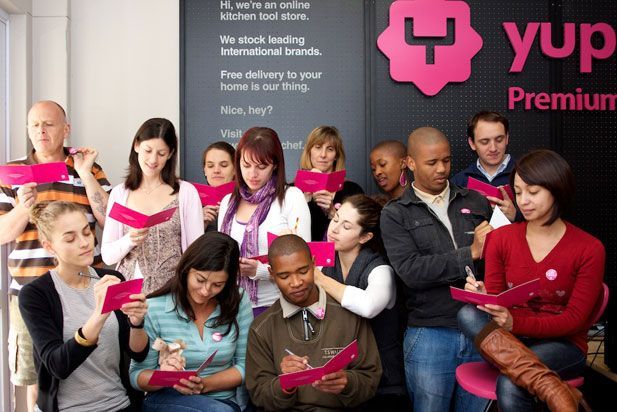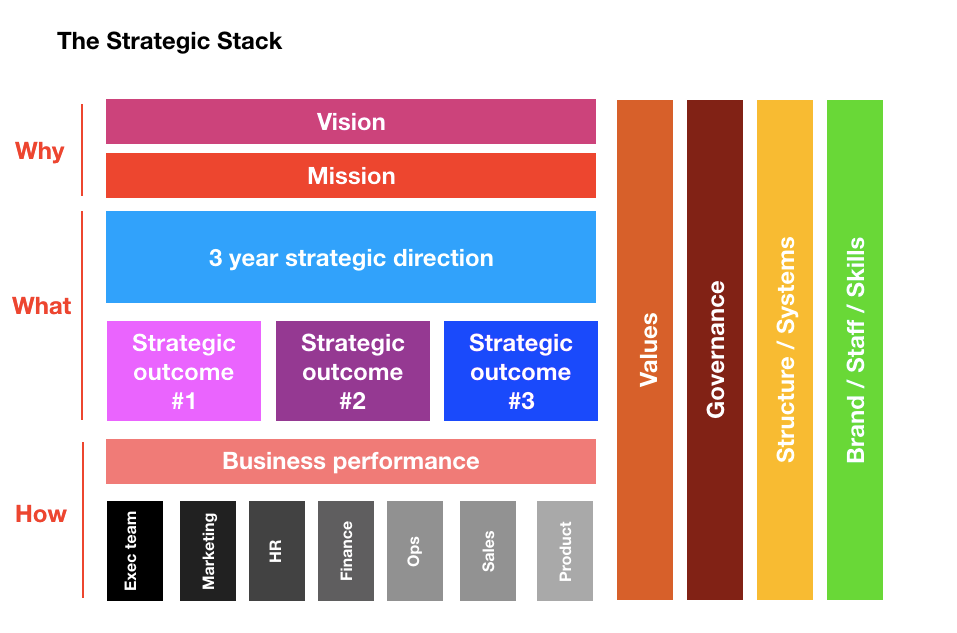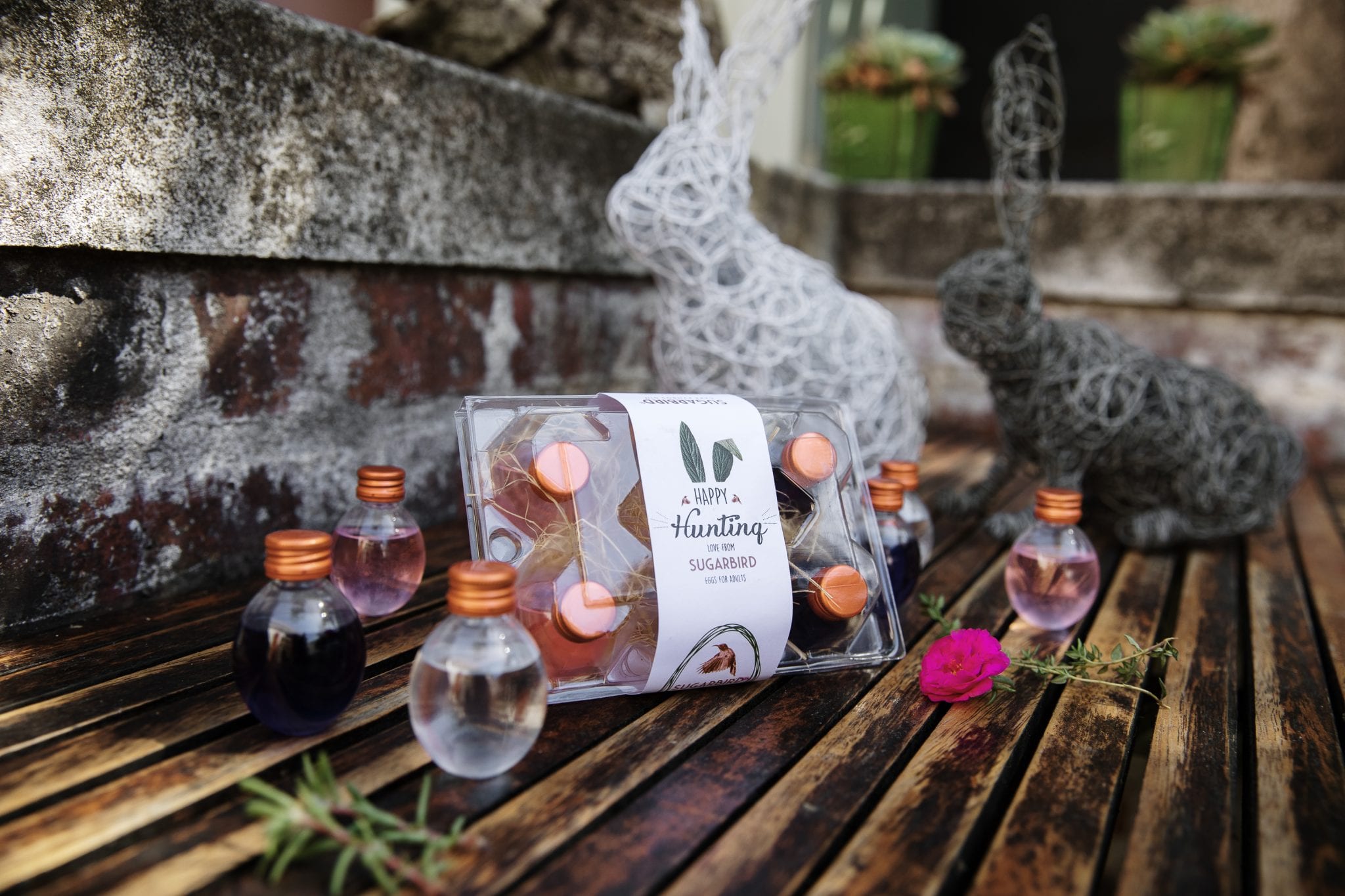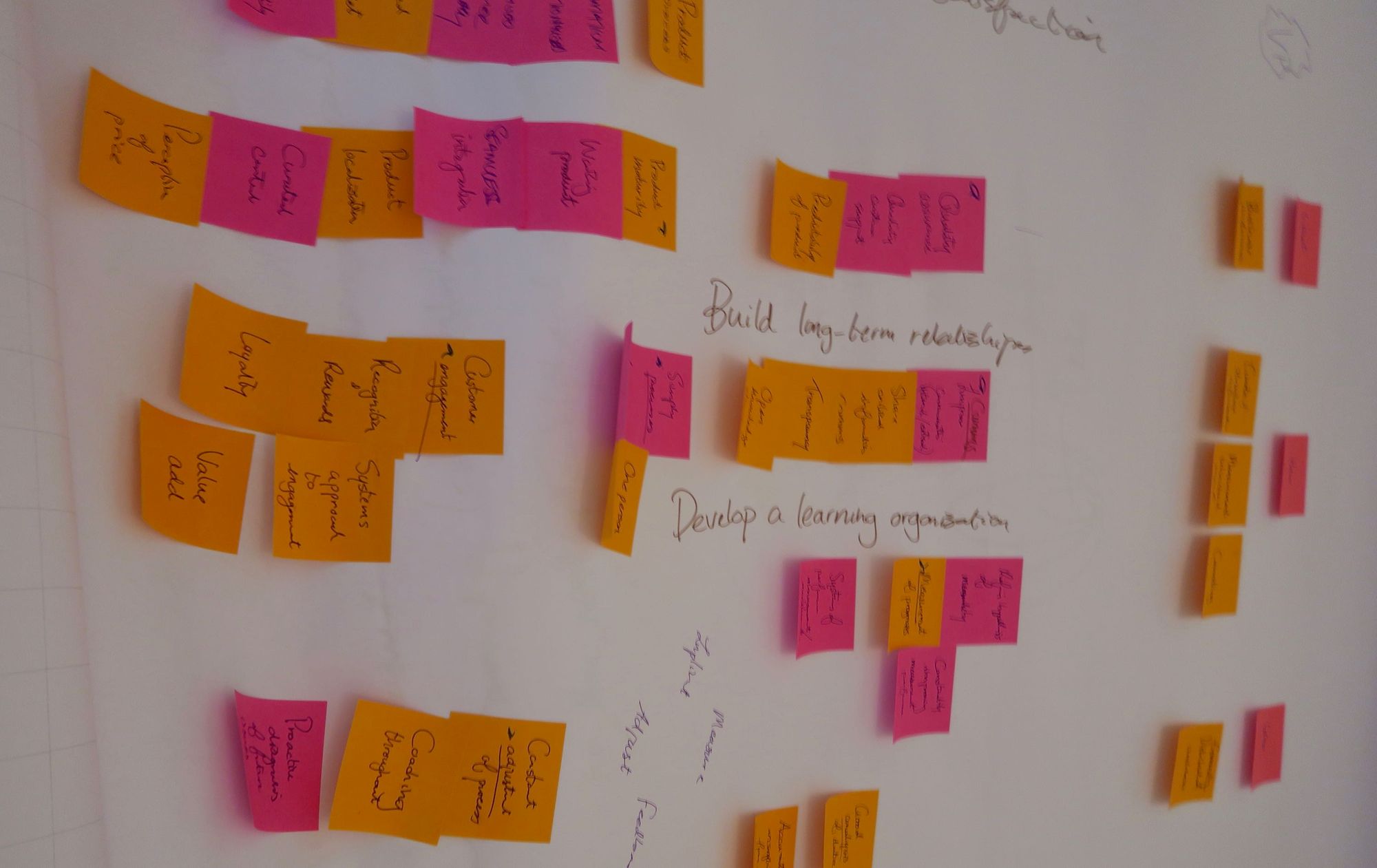 For more information, pricing, availability and booking a seminar for your company or team - please get into contact with Jonathan here.