From his very popular BRANDHooligans seminars to countless in-house workshops for executive teams, Jonathan has always compiled workshops to be highly practical and experiential so that attendees leave ready to apply the tools to their own practice of innovation.
From business and marketing strategy workshops, to assisting teams and organisational leadership design and co-ordinate operational action plans - Jonathan has worked with the C-suite of international organisations; as well a wide array of technology start-ups, to unlock thinking and commercial value.
With a masters degree in futures studies [MPhil Futures Studies] from Stellenbosch University and over 15 years of experience, Jonathan has both the academic know-how, as well as the practical experience to get the very best thinking and practical application out of people and maximise the operational potentiality of your organisation.
Futures-orientated business seminar topics include:
How to write the perfect vision and mission statement
How to define your company values
How to define your brand and position your company's unique value
The complete process of defining your entire strategic stack
Leveraging the balanced scorecard for teams
Radical organisational redesign for disruption
Systems thinking for management teams
How to define and leverage your value proposition and business model
Scenario planning for the futures of your organisation

Here are the details of the in-house, facilitated seminars that are available for booking: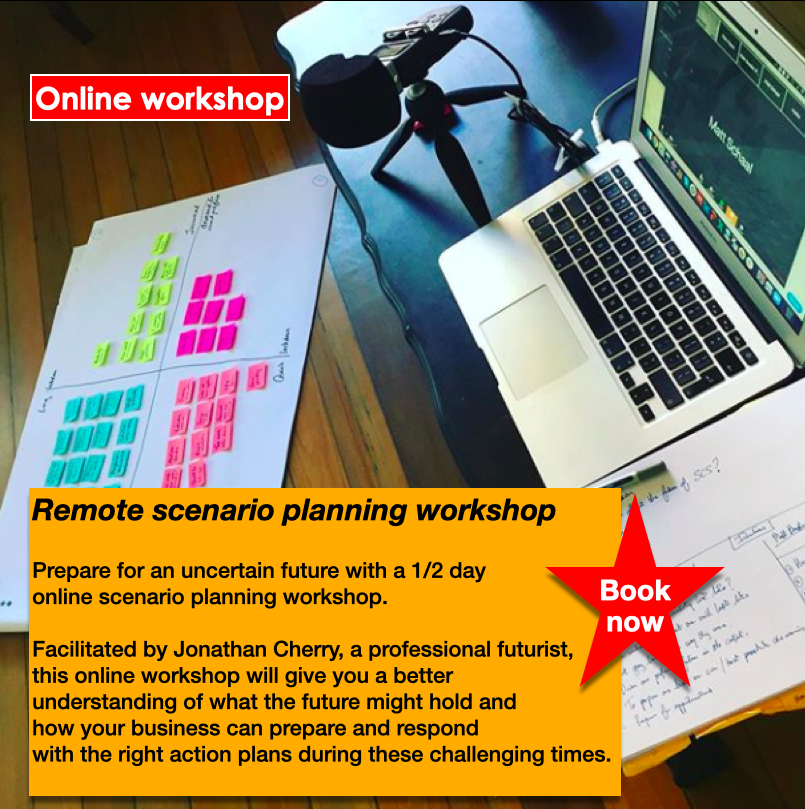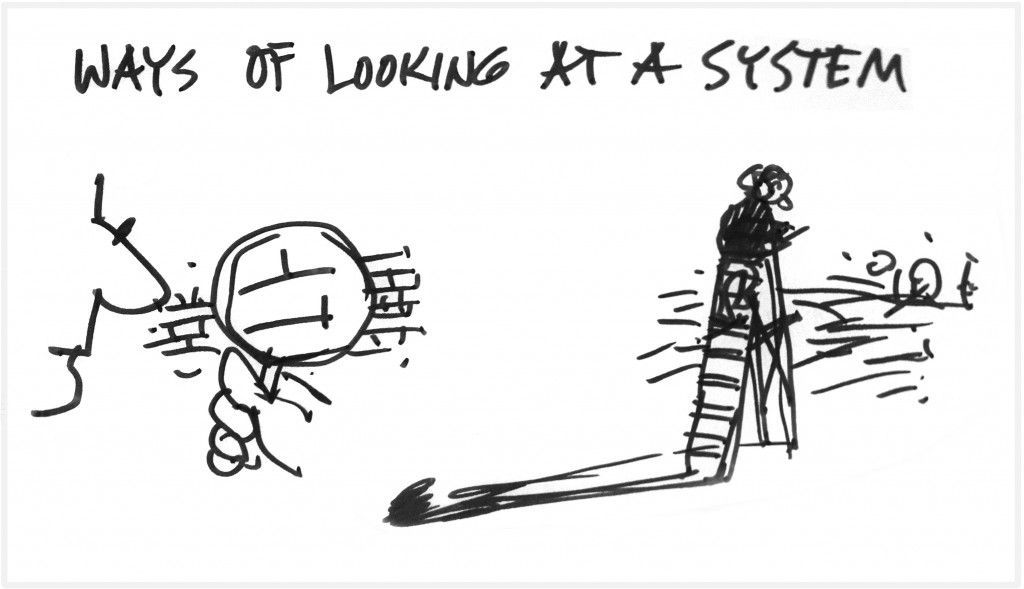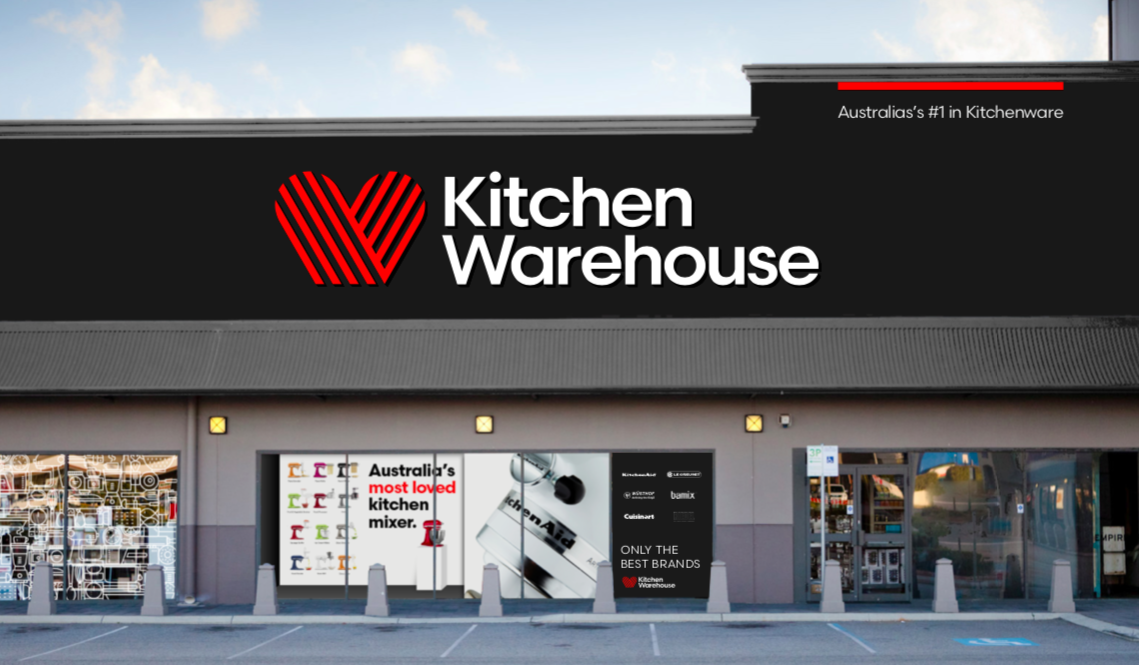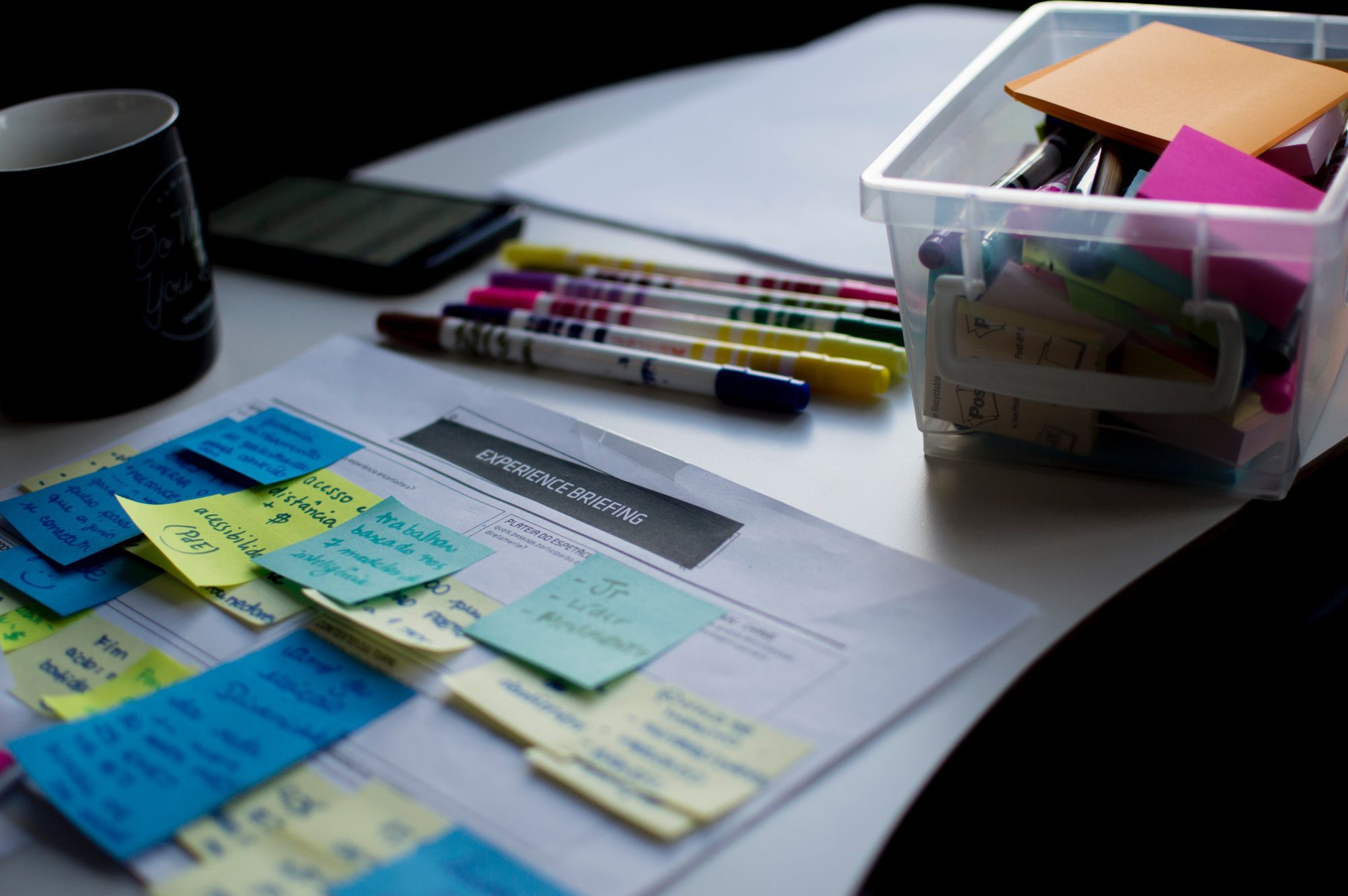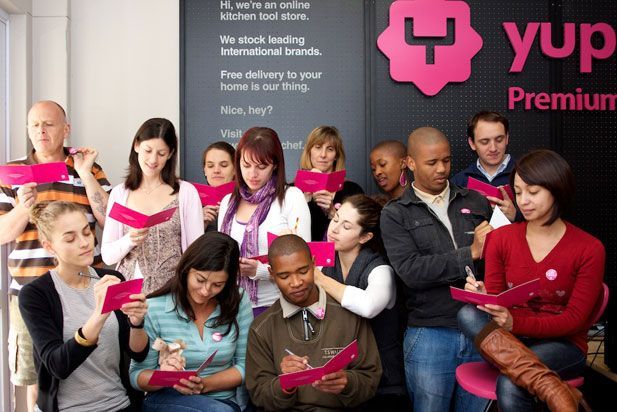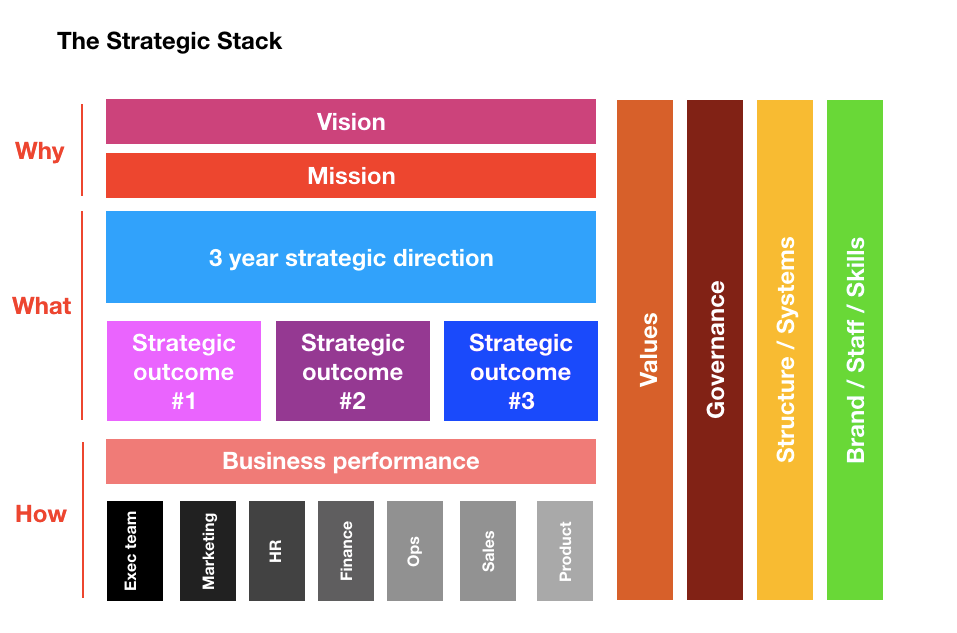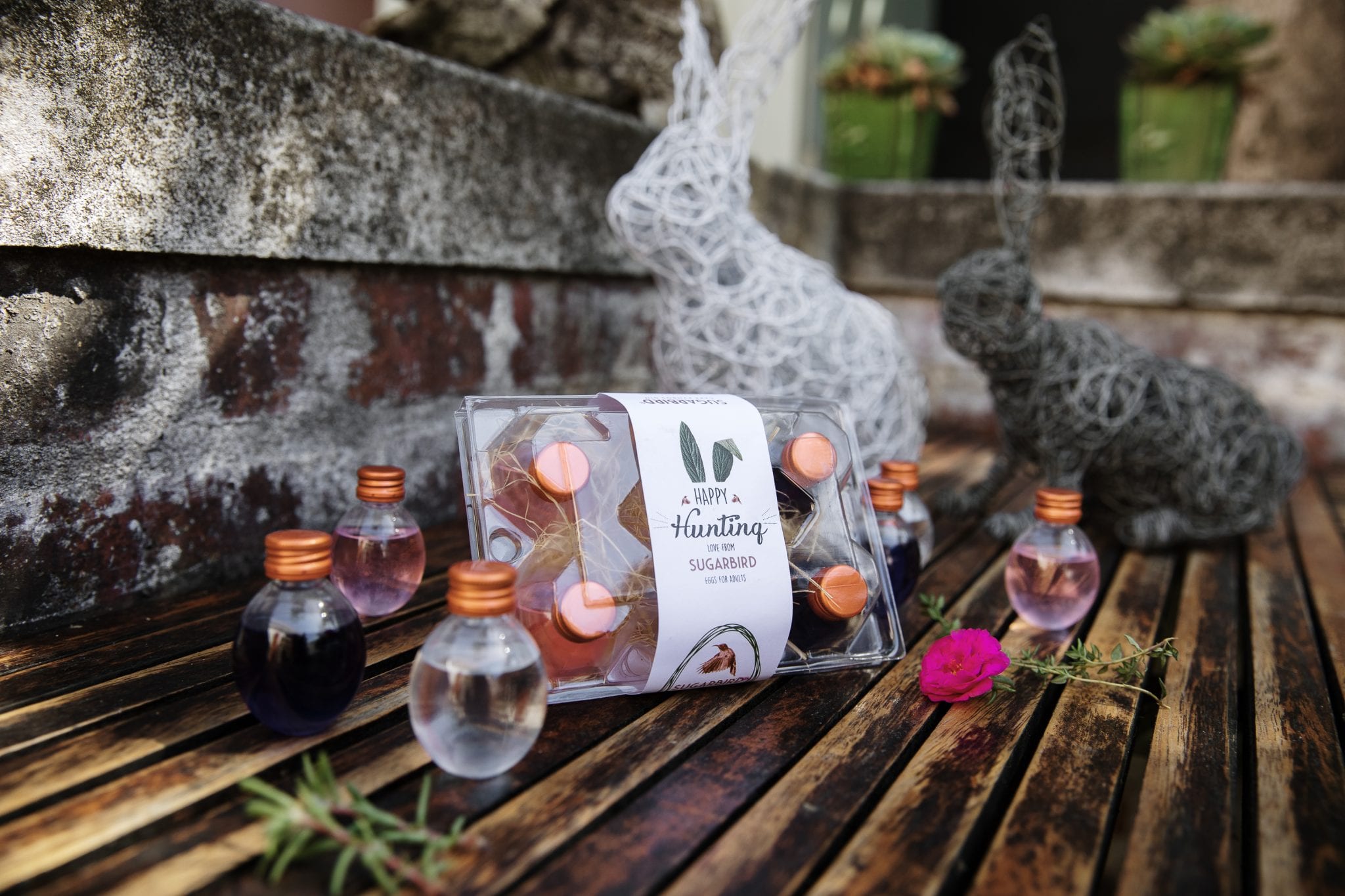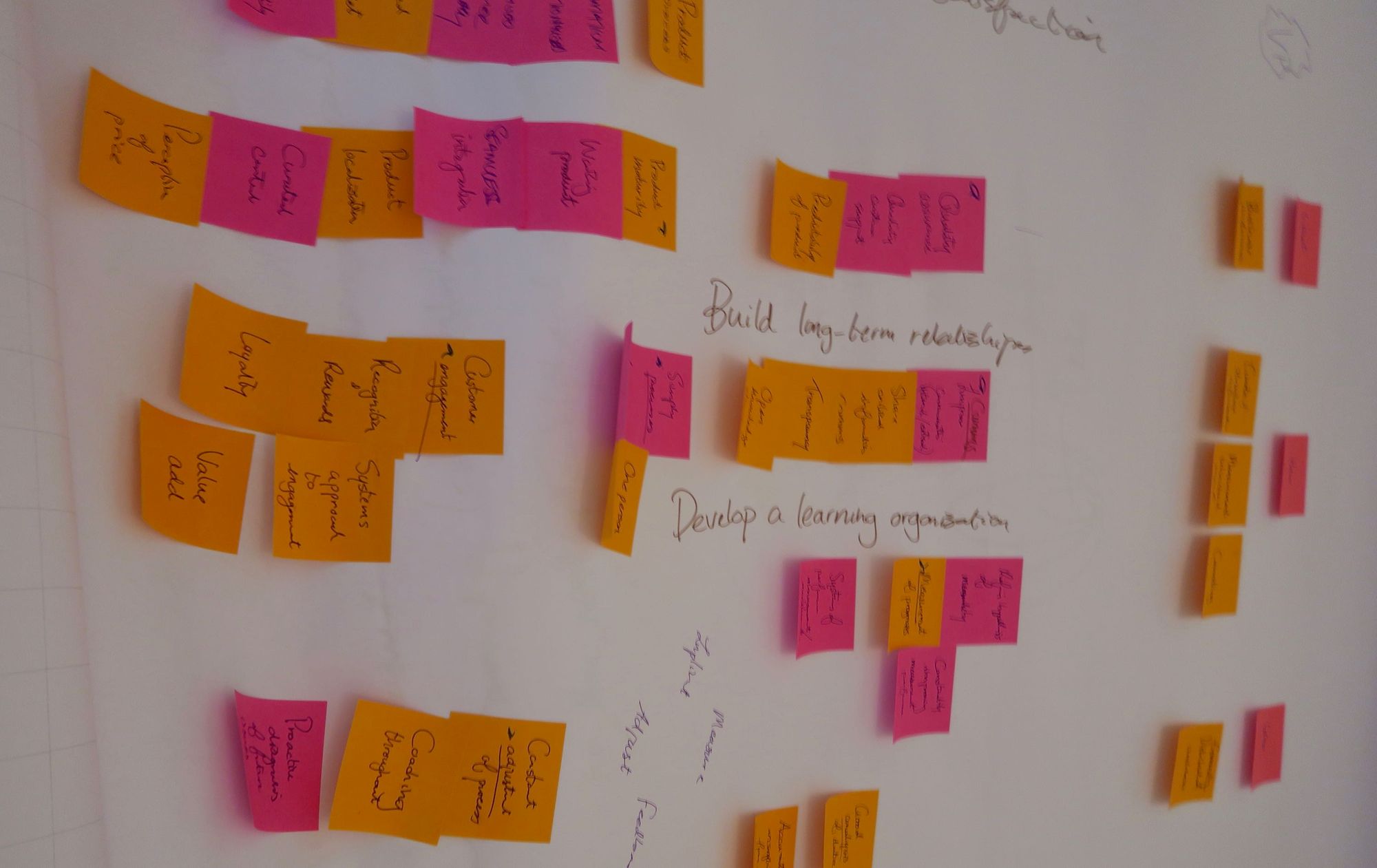 For more information, pricing, availability and booking a seminar for your company or team - please get into contact with Jonathan here.