Radical organisational redesign for disruption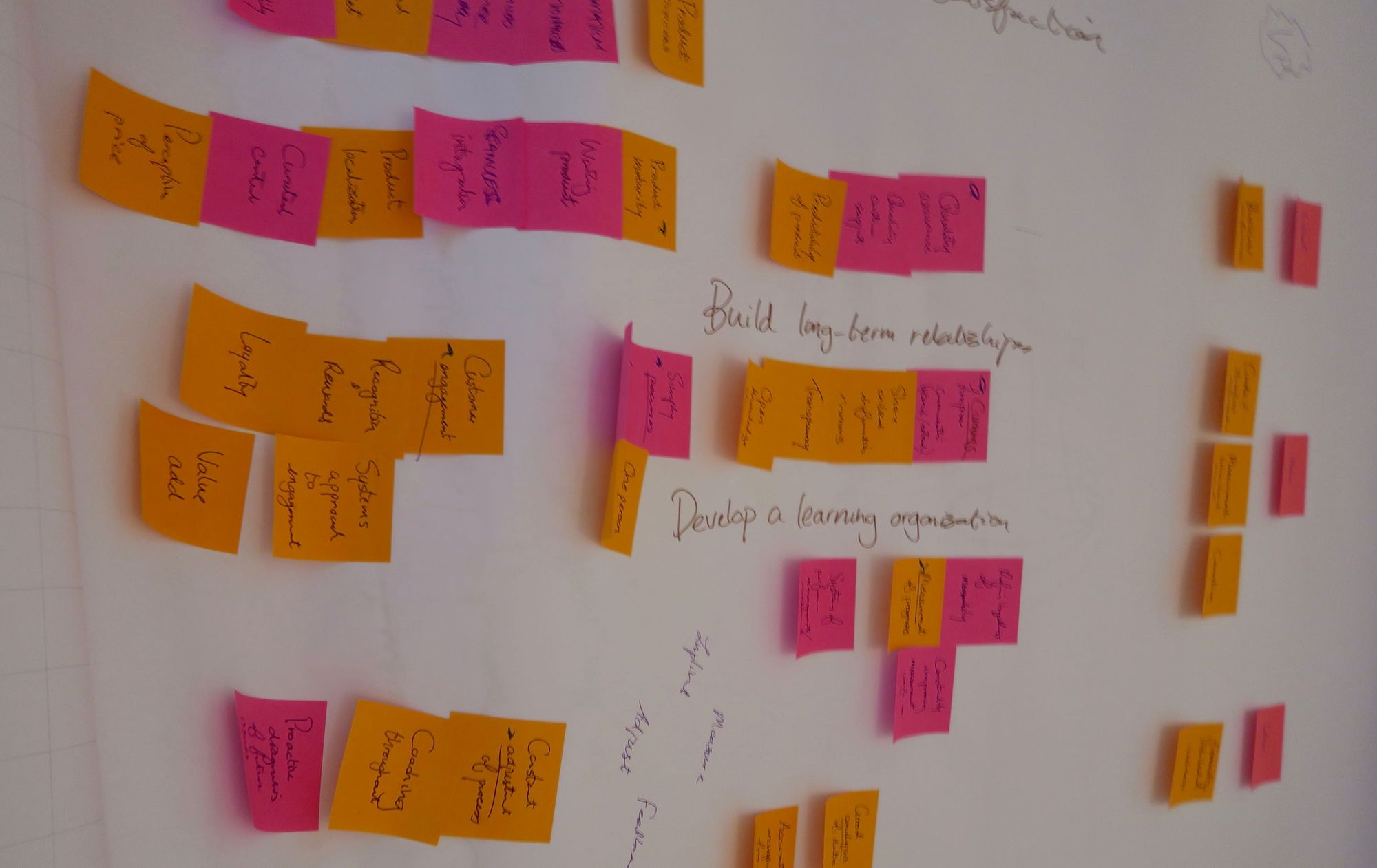 Redesign your organisation for growth
Innovation is how we respond to change. Disruption happens when we neglect to respond to the change around us and quickly become irrelevant because of reluctance to explore viable alternative ways of delivering the value of our business.
The 'radical organisational redesign' seminar is a guided process of organisational redesign that offers you the mental space to prototype a more relevant and preferred future for your business as well as the tools needed to create it.
For more information, pricing, availability and booking this seminar for your company or team - please get into contact with Jonathan here.