Future-focused keynote presentations for your conference or strategy gathering.
Nobody can predict the future, but what is very useful when thinking about the future, is a deeper look and understanding of the large and small forces of change, affecting all organisations...and how those might unfold in time.
Through a better understanding of how change is happening and forecasting as to how it could possibly evolve in time - you can more accurately decide on how you might respond.
Keynote presentations: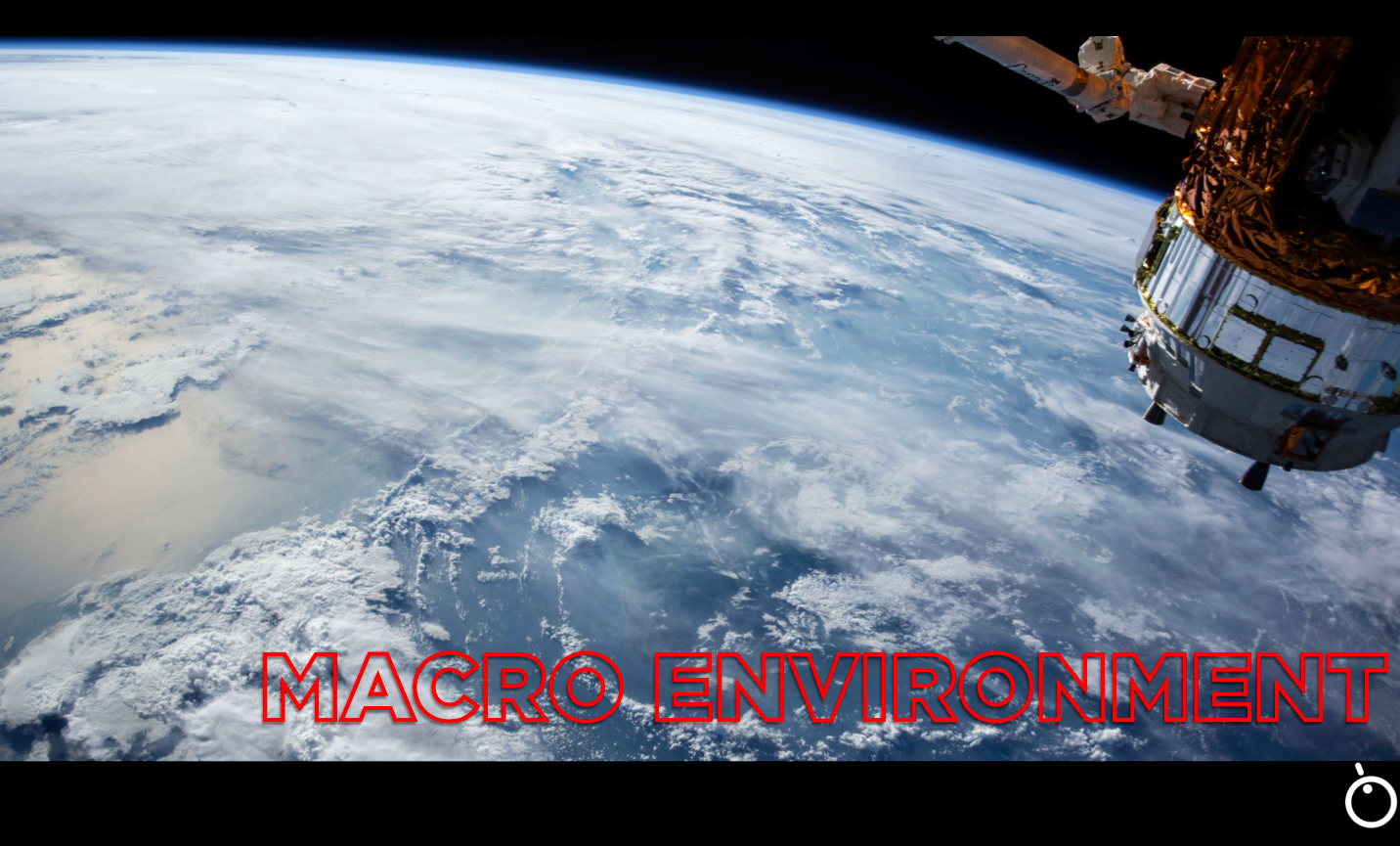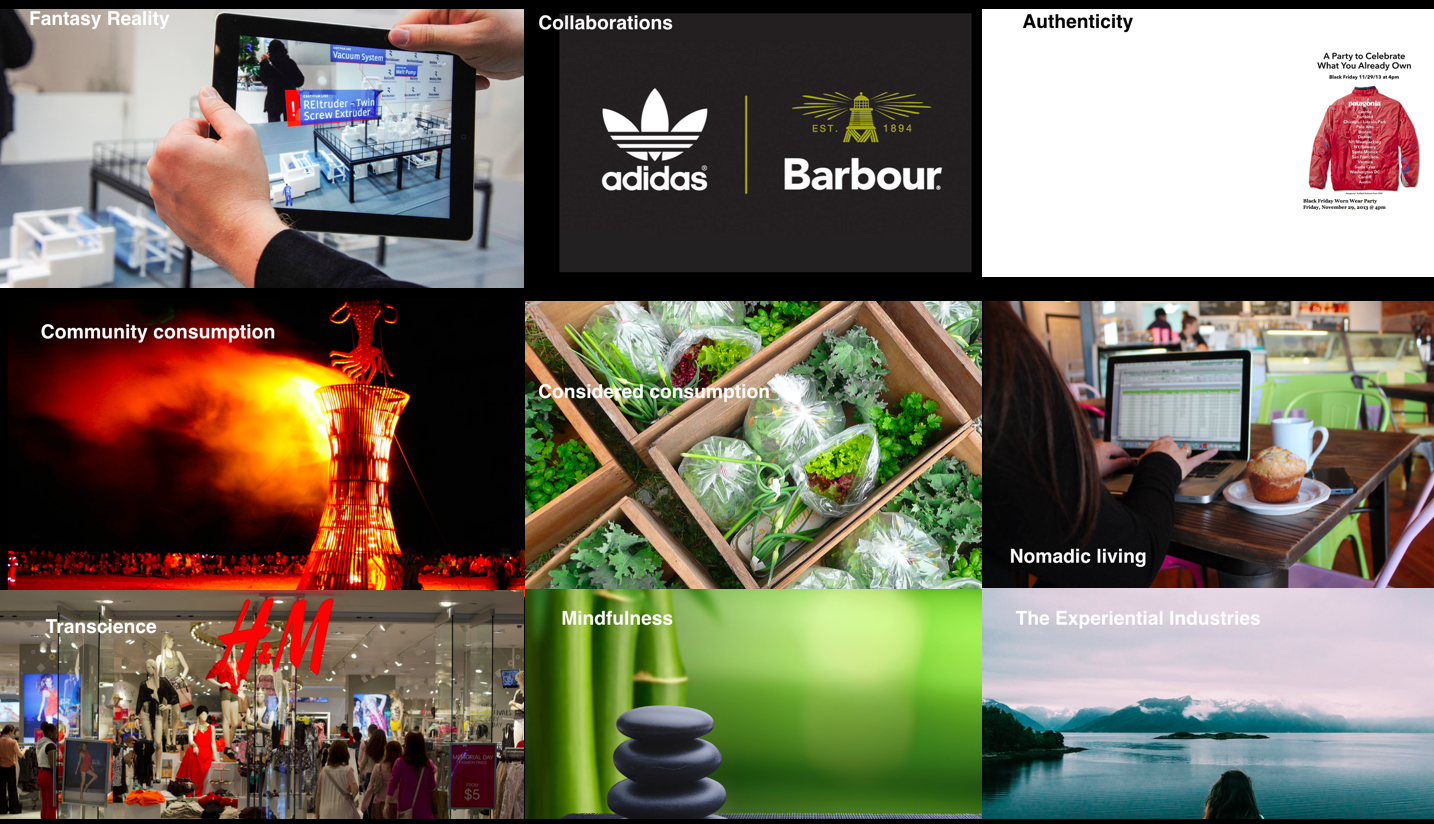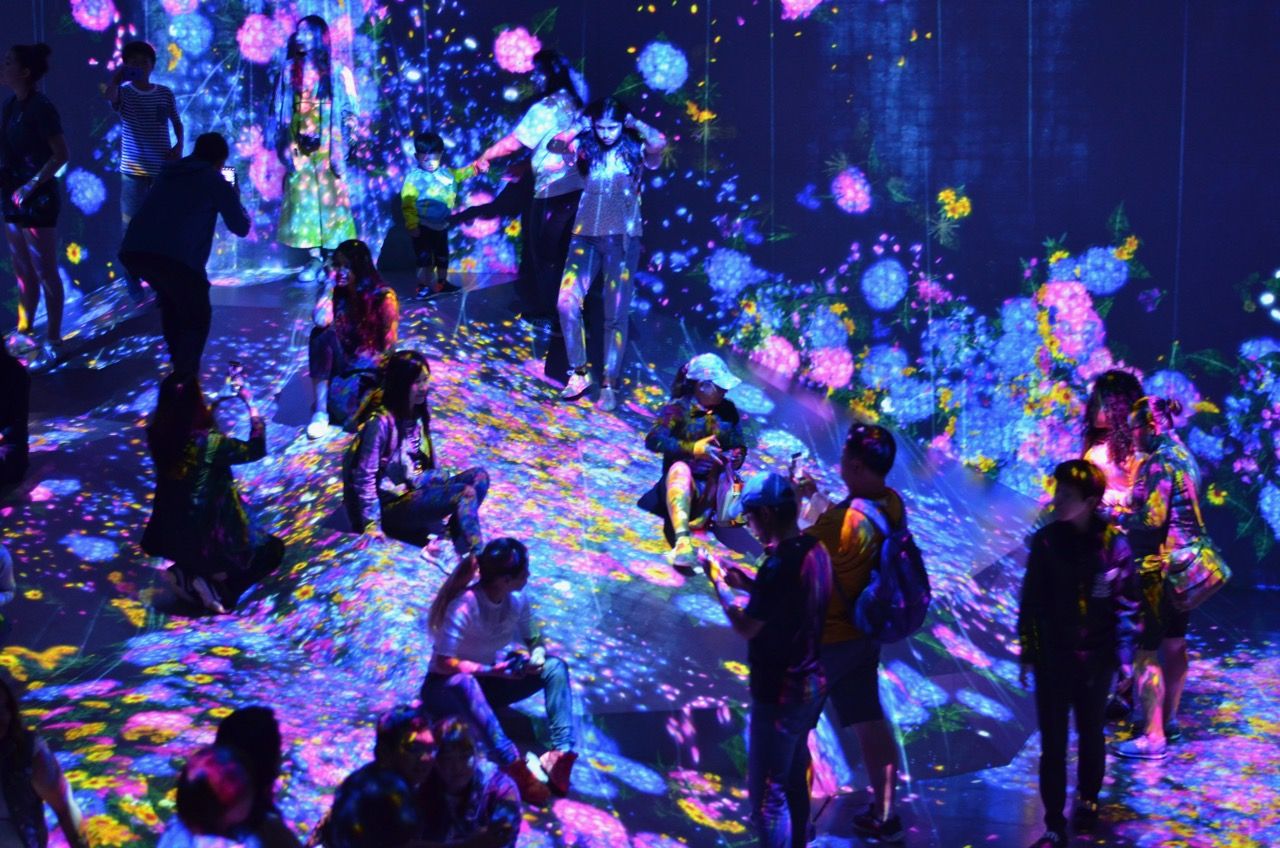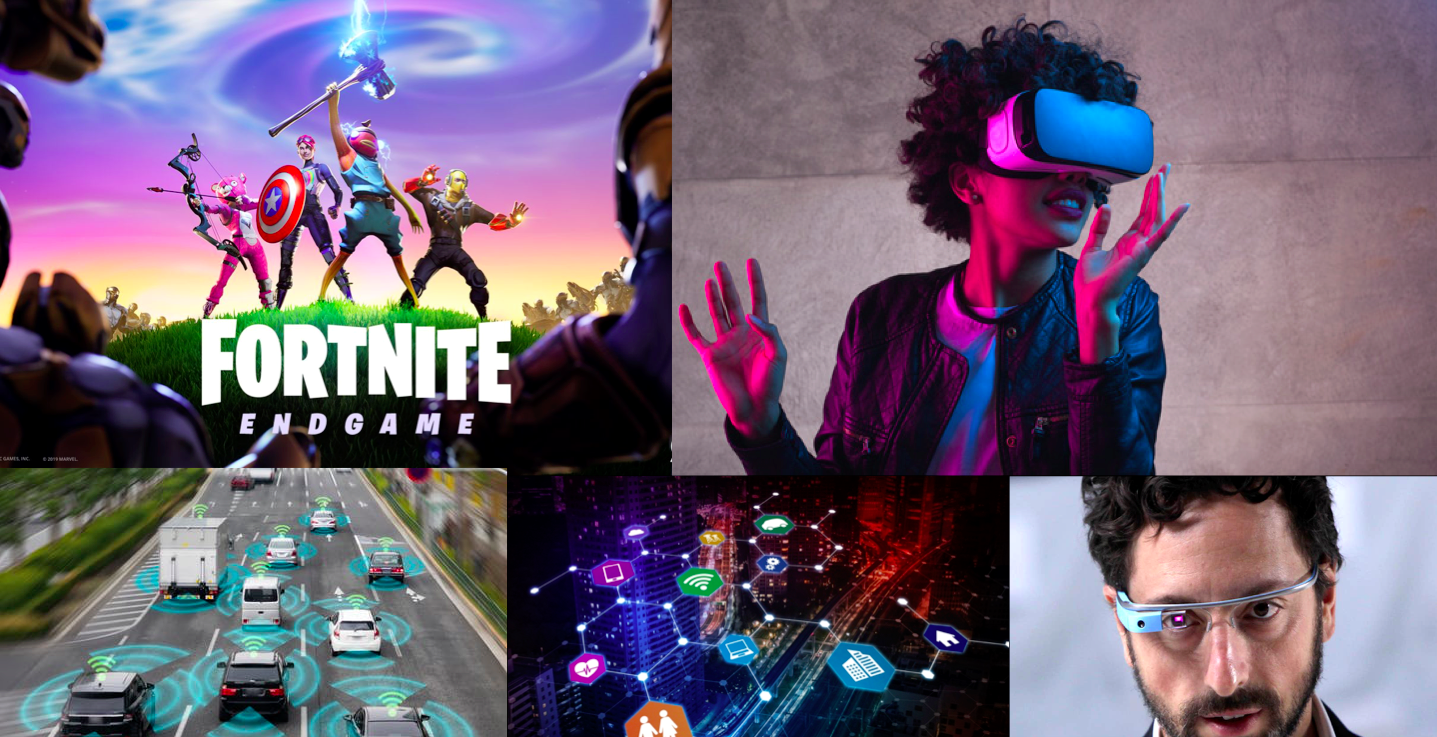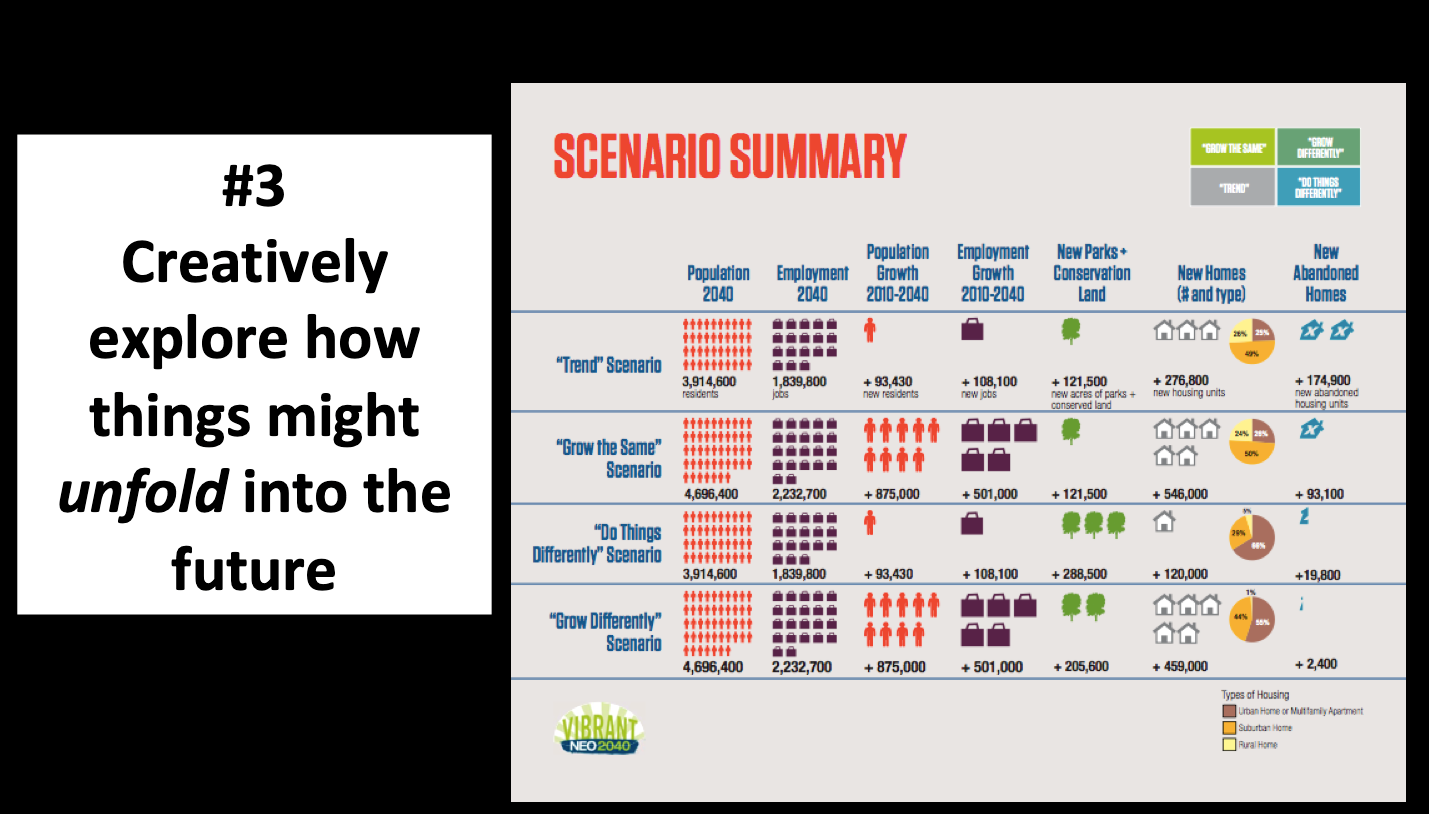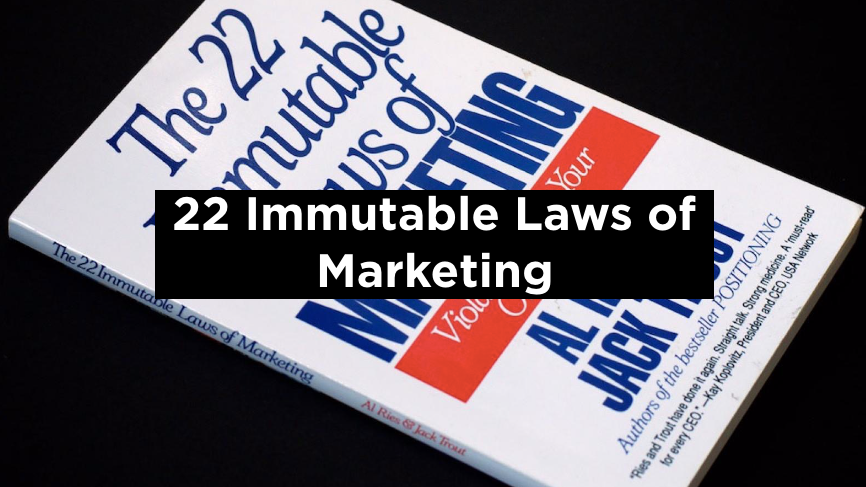 For more information, pricing, availability and booking this presentation for your company or team - please get into contact with Jonathan here.