Leveraging the balanced scorecard for teams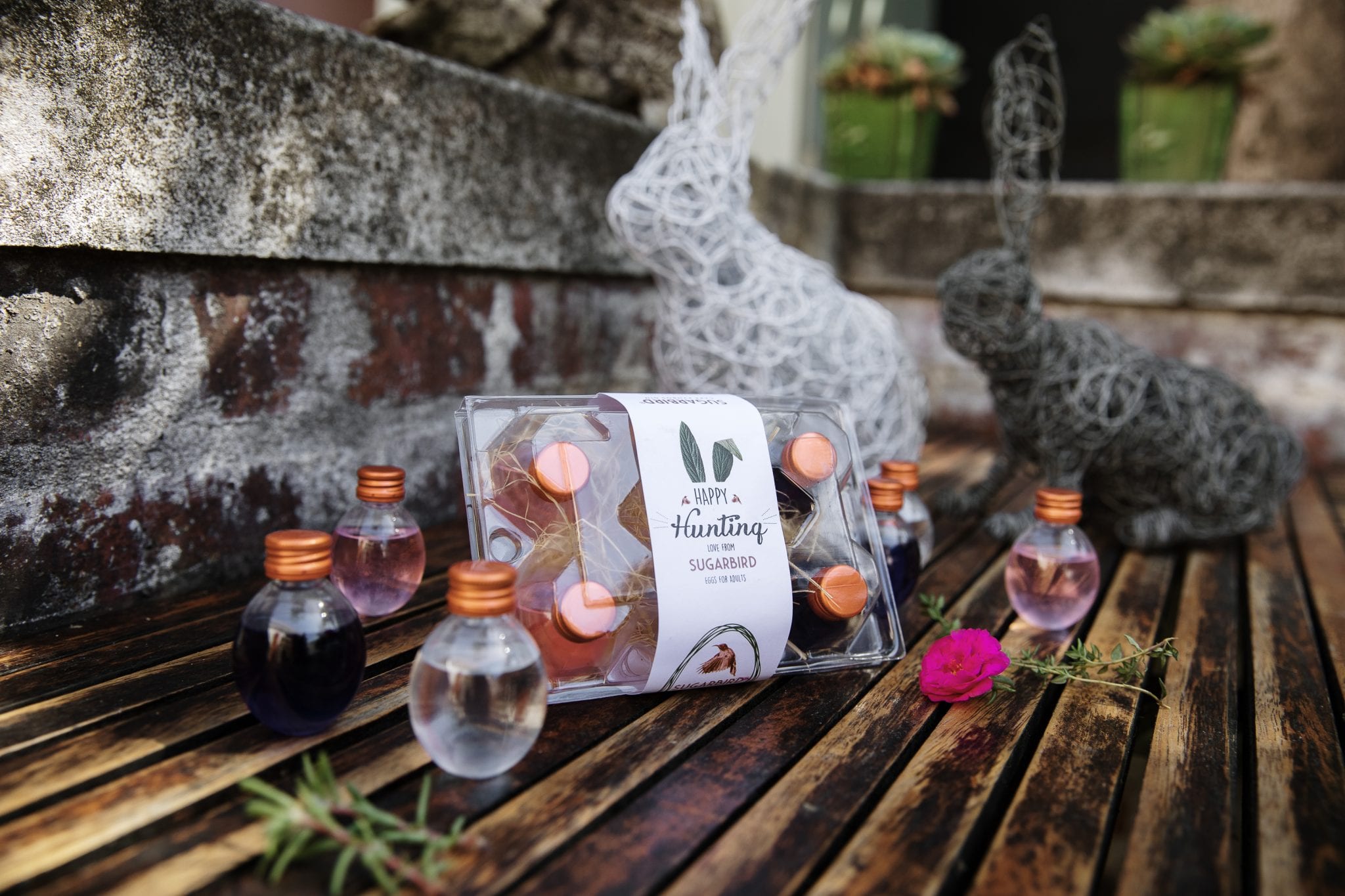 Operationalise your strategy
The balanced scorecard is a key operational framework for taking strategy and operationalising thinking into practical action steps for business success. This seminar is designed to include all stakeholders in the process of commercialising strategy with the aim of getting buy-in and execution of the strategy at the operational level.
The balanced scorecard program delivers clearly defined objectives, measurable OKR's and related initiatives for teams and individuals to deliver.
Our client Sugarbird Gin used this approach which yielded some remarkable results as part of their overall program of innovation.
For more information, pricing, availability and booking this seminar for your company or team - please get into contact with Jonathan here.