Presenting the future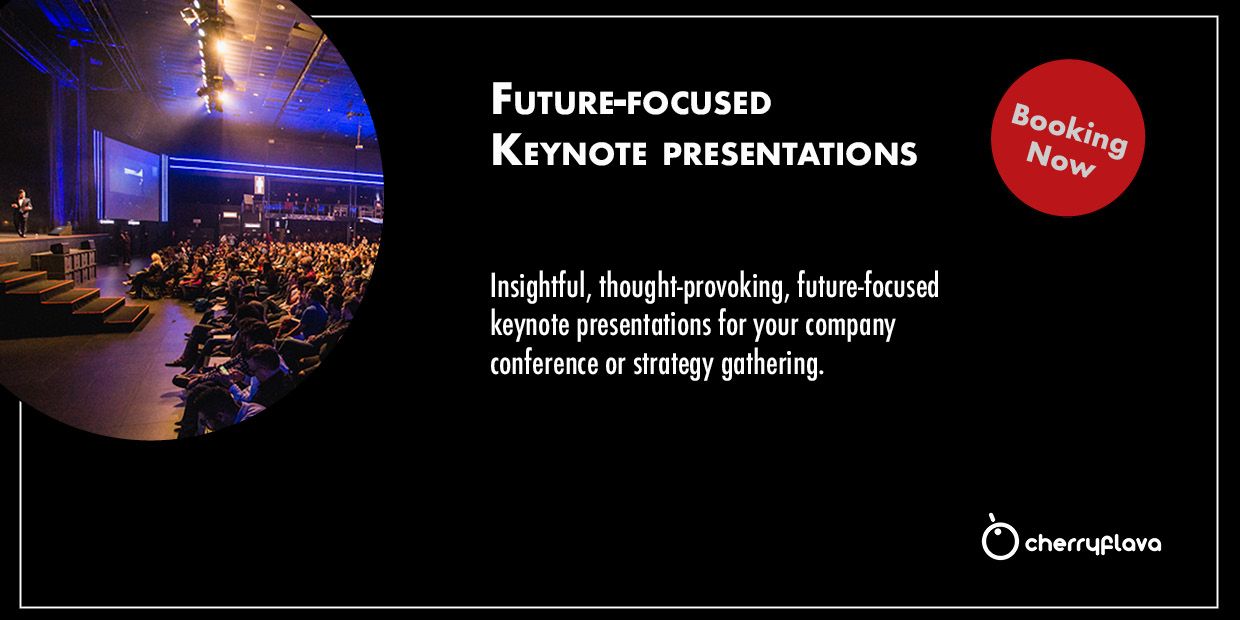 Over the past 14 years, Jonathan Cherry has presented his perspectives on emerging global consumer trends and practical innovation strategies as keynote presentations, to a wide-variety of corporate audiences.
As a qualified futurist, he offers audiences commentary on the most notable global, regional and deep-seated forces of change, as well as how to apply this information in the strategic planning process.
'Simply having evidence of the first signs of disruptive change is not enough, what is useful is understanding how you might, or might not, use that insight to your strategic advantage.'  - Jonathan Cherry
For more information, pricing, availability and booking this presentation for your company or team - please get into contact with Jonathan here.