Having spent many years personally consulting with and helping companies; both big and small - both in South Africa and abroad, innovate - Jonathan Cherry has learnt a trick or two about what it takes for companies to become more agile, creative and resilient through innovation.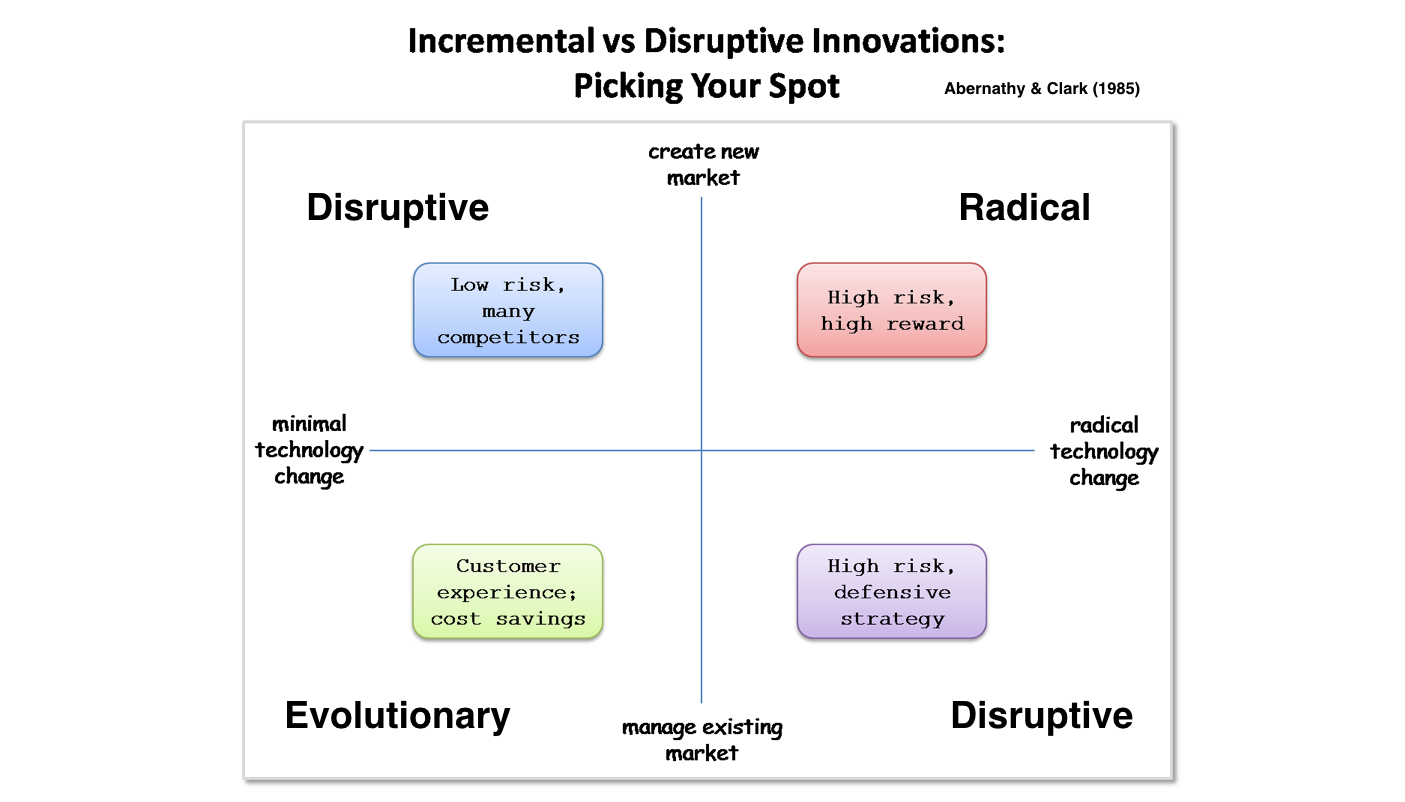 'How to innovate in a bureaucracy' is a 45-minute personal reflection on the successes and failures of his work over the past 15 years with numerous well-known brands; as well as the key lessons learnt from the experience and how you might be able to apply them in your organisation.
If you are considering on embarking on a dedicated program of innovation, sustainability transition or trying to redesign your company to be more agile, then this presentation of pragmatic innovation insights will prove to be most helpful.
For more information, pricing, availability and booking this presentation for your company or team - please get into contact with Jonathan here.