How to define and leverage your value proposition and business model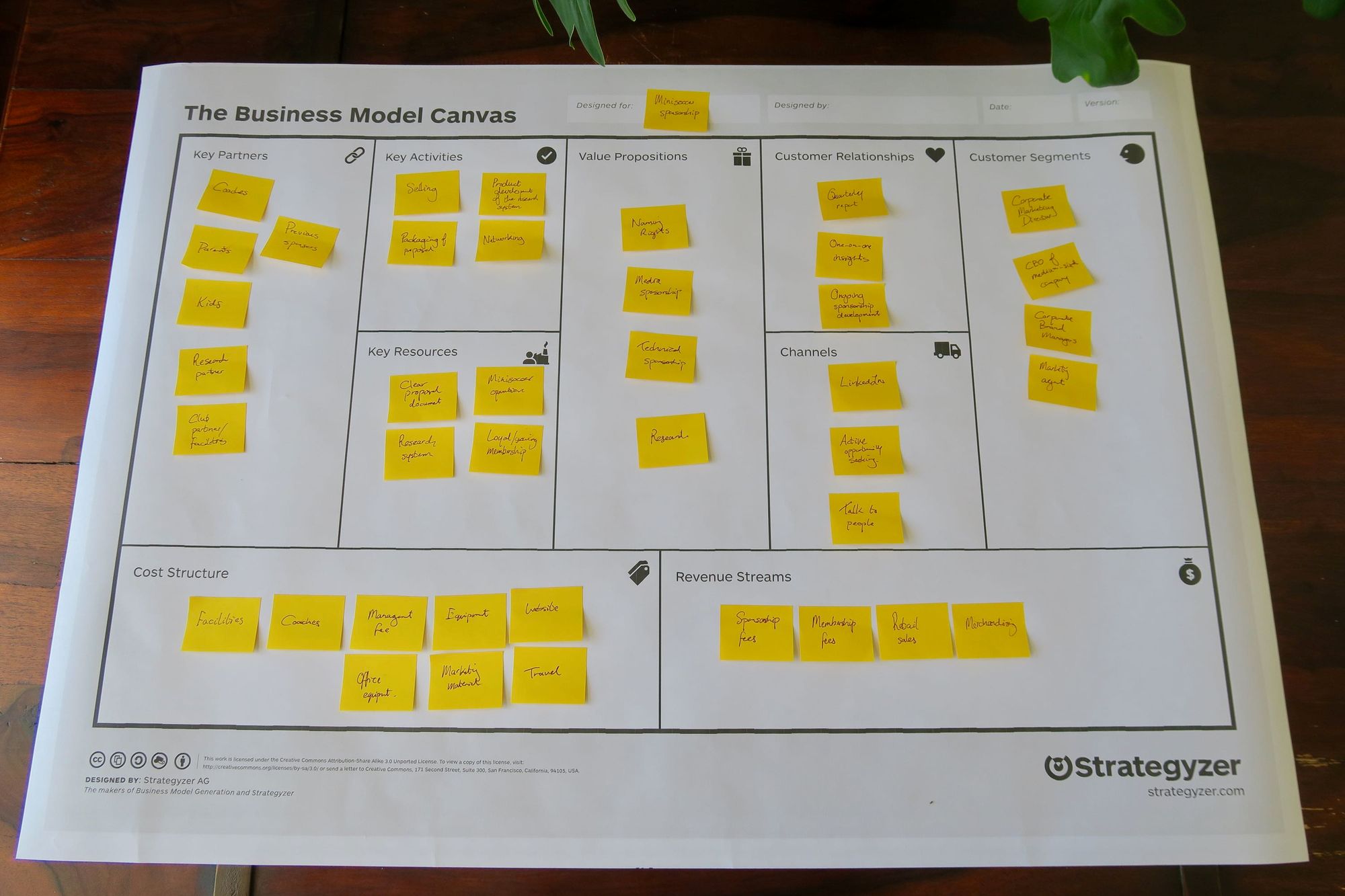 What business are you in? What value are you offering?
Define your commercial value proposition and business model in a facilitated session that aims to guide your team through the processes of honestly assessing and capturing the commercial viability of your business.
This half-day working session is best suited to start-up teams that are looking to focus their limited resources on the right aspects of their business that will give them a sustainable commercial result. This is an invaluable seminar if you want to start your business venture off in the best way possible.
For more information, pricing, availability and booking this seminar for your company or team - please get into contact with Jonathan here.