Cherryflava is an opinionated commentary on change, global trends, strategy and innovation  – written & edited since 2004 by Jonathan Cherry
The site is an opinionated, curated snapshot of interesting changes in the world that offers strategic value to readers looking for an alternative point-of-view on what's going on today, to develop better long-term decision-making for tomorrow.
Our content offers a broad prospective on consumer trends, pop culture, technology, economics, business strategy and branding.
Over the past 16 years, Cherryflava has built up a loyal following of business leaders, entrepreneurs and marketing professionals who also tune into our wildly popular weekly feature on CapeTalk 567 every Tuesday at 11h45.
The site was founded in 2004 by Jonathan Cherry.
For all enquires, please get in touch.
---
Cherryflava | Trends and Innovation keynote presentations and a selection of practically-focused workshops, delivered by Jonathan Cherry, are available for corporate clients and business teams.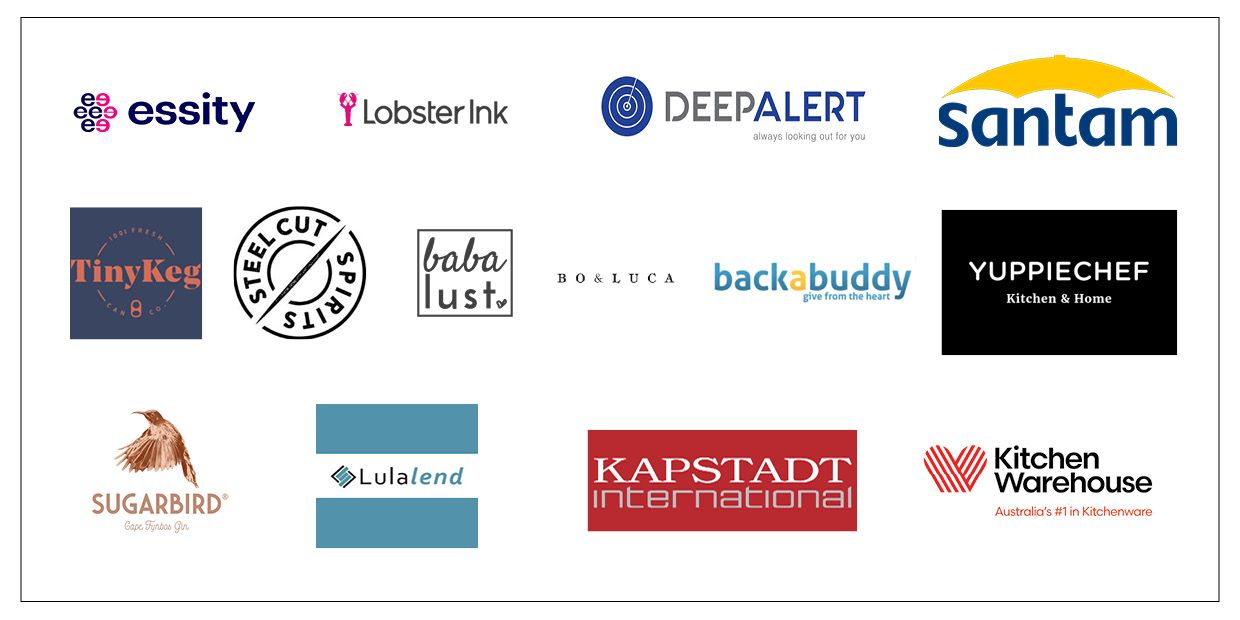 Over the last 16 years,  Jonathan Cherry has consulted and presented to a range of international and local organisations, that include:
Woolworths, Santam, Sanlam, The Western Cape Government, Adidas, Nike, Standard Bank, Investec, Yuppiechef, British American Tobacco, Famous Brands and Sony.
Please get in touch to enquire about bookings for presentations and workshops.
Podcast: Subscribe to the Cherryflava podcast on Soundcloud or Spotify or on iTunes.