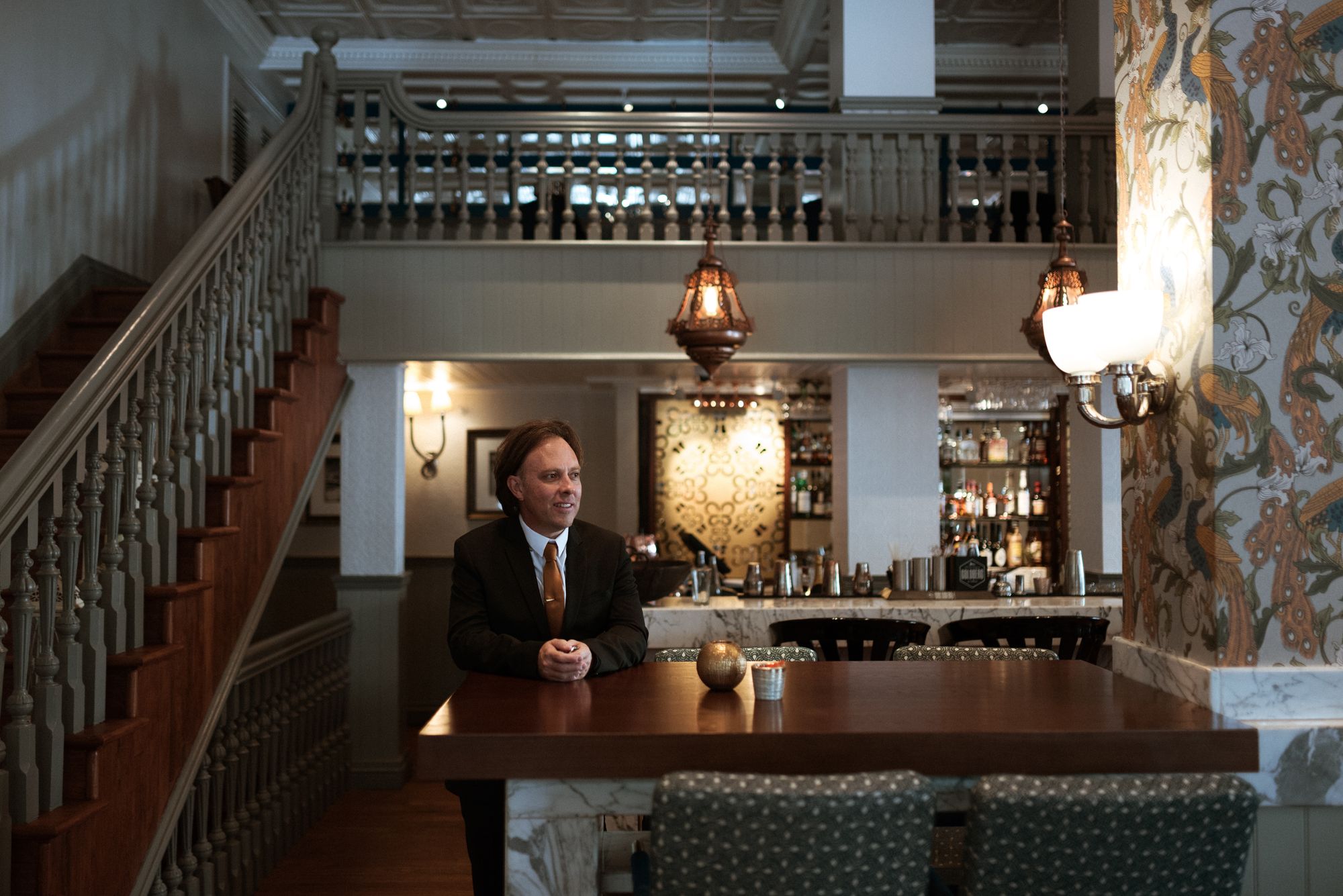 Jonathan Cherry
I am a professional futurist, keynote speaker, strategy consultant and facilitator.

I have an MPhil in Futures Studies [Cum Laude] from the University of Stellenbosch Business School and am an active member of the Association of Professional Futurists [APF].
I help my clients create the future.
My expertise lies in the art of science of the implementation of strategic foresight; providing futures research, facilitating better long-term strategic thinking & decision-making and helping clients deliver on their strategic outcomes through the effective implementation, measurement and execution of action plans.
Over the past 20 years I have consulted as a futurist to the executive teams of leading multinationals, helped conceptualise and build some of the most disruptive brands in South Africa and have successfully facilitated business and marketing strategies with innovation-led clients in Australia, Switzerland, The Netherlands and the United Kingdom.
I have a wildly popular weekly feature on CapeTalk which you can catch every Tuesday at 11h45 with Kieno Kammies.
---
Services:

Get a monthly dose of invaluable futures research by subscribing to The Cherryflava Monthly Strategic Futures Briefing now. Find out more here.

Helping clients turn strategic plans into strategic results. Find out more here.

For clients, I facilitate strategic workshops that includes Scenario Planning. More here.

Sense check your strategic thinking with our brand new THINK TANK forum. More here.