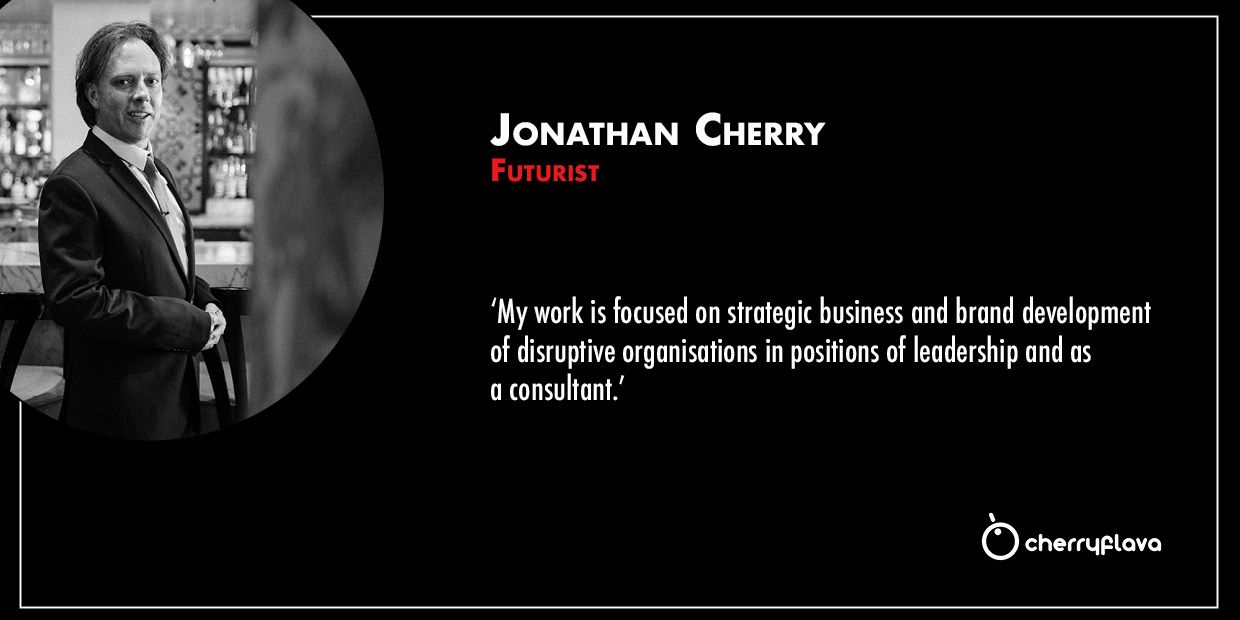 Over the past 20 years I have helped conceptualise and build some of the most disruptive brands in South Africa and am a seasoned facilitator, consultant, entrepreneur, public speaker, innovation coach and mentor.
I have an MPhil in Futures Studies [Cum Laude] from the University of Stellenbosch Business School and am an active member of the Association of Professional Futurists [APF].
---
Innovation consulting
There are lots of definitions of the term 'innovation', but for me innovation refers specifically to a change in the systems and processes that an organisation transforms labour, capital, materials, relationships and information into new products and services of greater commercial and societal value. It is with this definition in mind that I pursue my career as an innovator.
Change is happening at an accelerating pace, it is vital for organisations to be agile enough to keep pace with this change and develop the ability to create better futures in response.
As an innovation consultant, I work collaboratively with the senior leadership of a small number of select clients and choose partnerships with companies over the long-term, where I can add value through my dedicated focus on leveraging of practical futures thinking and the commercialisation of disruptive innovation.  
My consulting philosophy is one of building capability, not dependence; and the intention of all projects is on tangible business growth and profitability for my clients.
For an overview of the consulting services that I offer client, please click here.
---
My trends and innovation keynote presentations and a selection of practically-focused workshops are available for corporate clients and business teams.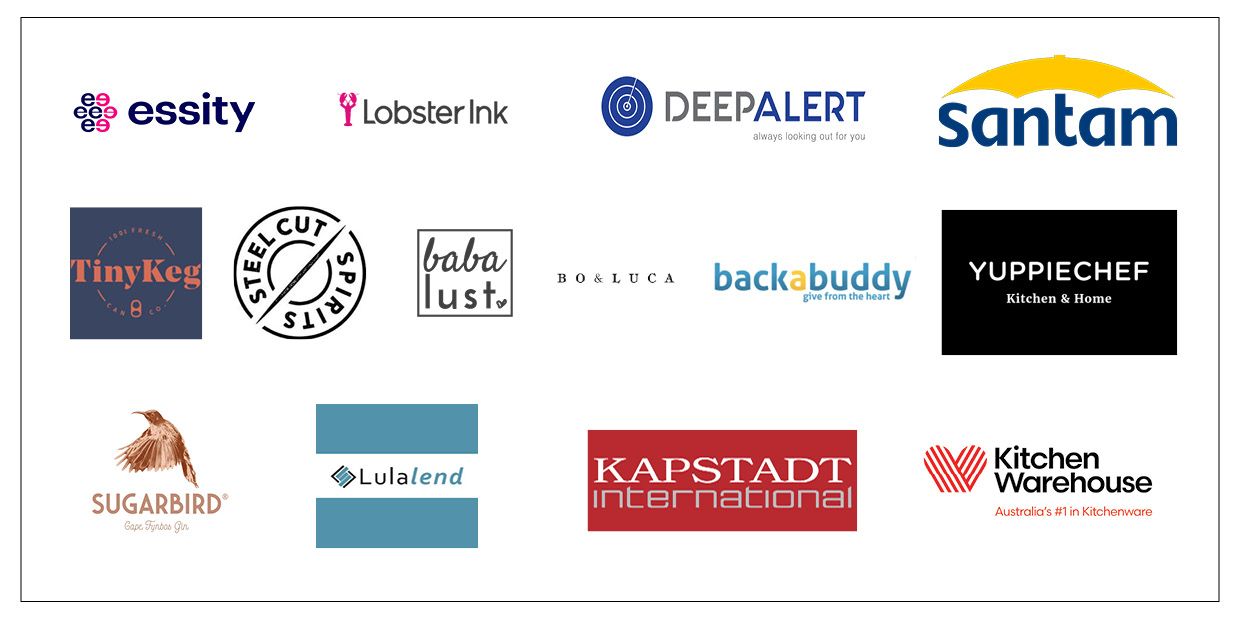 I've worked closely with international and local brands that include: Woolworths, Santam, Sanlam, Adidas, Nike, Standard Bank, Investec, Yuppiechef, British American Tobacco, Famous Brands and Sony - amongst others.
Please get in touch to enquire about bookings for presentations and workshops.
For the last 13 years I have hosted the Ad Feature on CapeTalk every Tuesday morning at 11h45 with Kieno Kammies and actively share my views via articles, podcasts and videos.