My work is focused on strategic business and brand development in positions of leadership and as a consultant.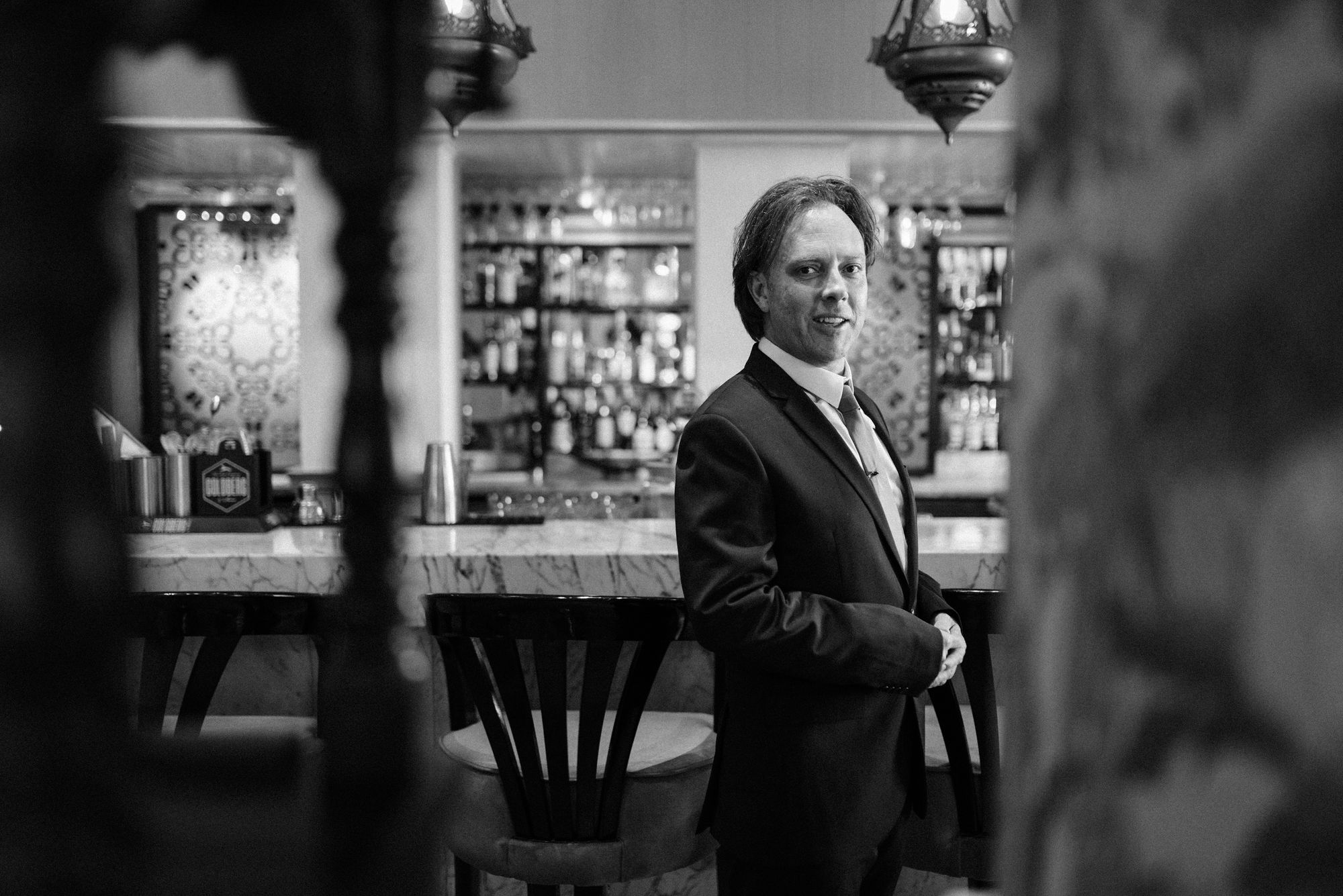 Over the past 20 years I have helped conceptualise and build some of the most disruptive brands in South Africa and am a seasoned facilitator and consultant, public speaker, innovation coach and mentor.
I have an MPhil in Futures Studies [Cum Laude] from the University of Stellenbosch Business School and am an active member of the Association of Professional Futurists [APF].
My trends and innovation keynote presentations and a selection of practically-focused workshops are available for corporate clients and business teams.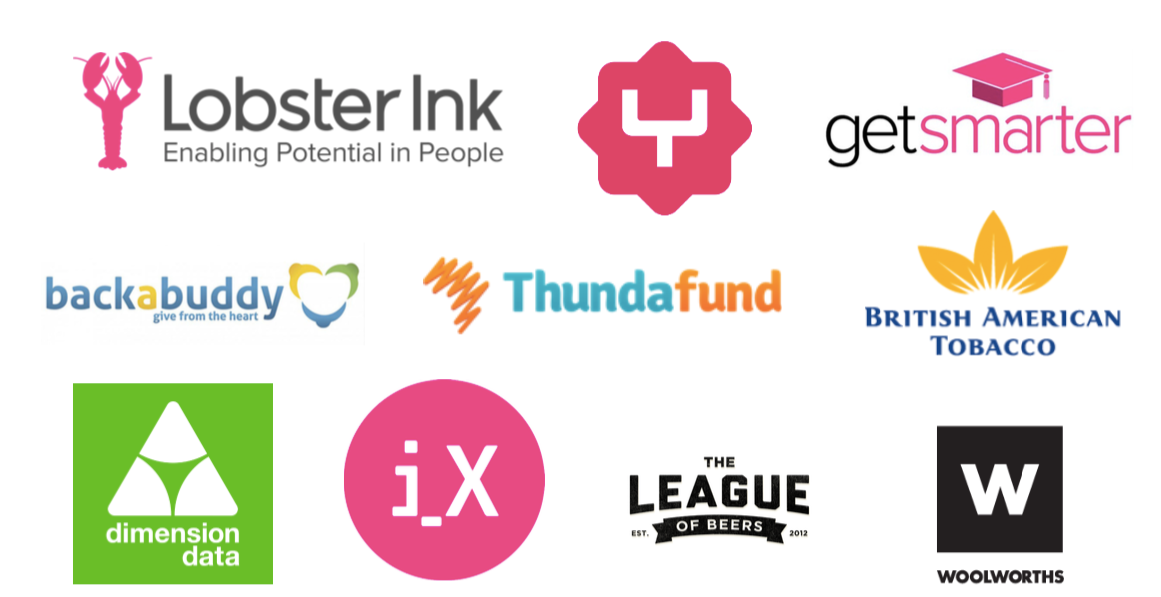 I've worked closely with international and local brands that include: Woolworths, Santam, Sanlam, Adidas, Nike, Standard Bank, Investec, Yuppiechef, British American Tobacco, Famous Brands and Sony - amongst others.
Please get in touch to enquire about bookings for presentations and workshops.
For the last 13 years I have hosted the Ad Feature on CapeTalk every Tuesday morning at 11h45 with Kieno Kammies and actively share my views via articles, podcasts and videos.